Submitted by Antony Savvas on May 25, 2021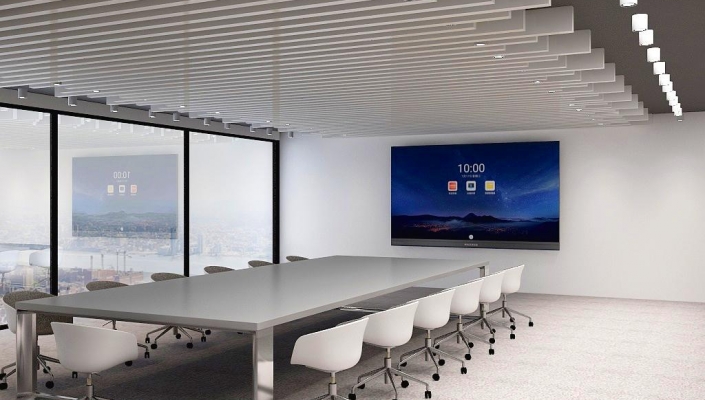 MAXHUB and Ascentae have announced a new AV distribution partnership for the UK market. The deal strengthens Ascentae's existing brand portfolio, providing partners with LED solutions from a Chinese supplier.
Ascentae will distribute the full range of MAXHUB LED solutions to UK systems integrators and resellers and provide a comprehensive after-sales service on MAXHUB's behalf.
Jon Knight, managing director for Ascentae, said: "We have witnessed a dramatic increase in the number of organisations that are looking to invest in collaborative technology because of the pandemic, and MAXHUB LED solutions enable businesses to create an engaging, immersive experience as they return to the office."
The MAXHUB LED wall will be among the products available from Ascentae, designed with interactive features and in sizes ranging from 110in to 220in, making it ideal for meeting and conference rooms where physical distancing is a consideration.
Darren Lin, general manager at MAXHUB, said: "We are starting our partnership with Ascentae as we continue to expand the MAXHUB brand across Europe - they are the ideal partner to help us deliver our unique solutions to the UK market."
MAXHUB products will be available to purchase from Ascentae from mid-June 2021.