Submitted by John Garratt on September 17, 2018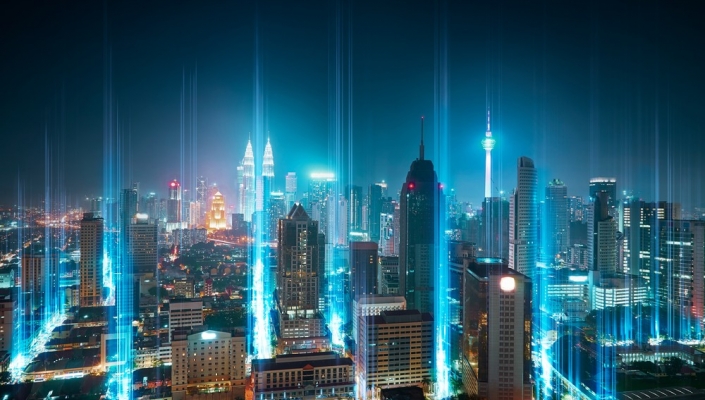 Arrow Electronics has entered into a strategic agreement with HiveIO Inc. to be the company's key distributor for HiveIO hyperconverged fabric solutions in the UK.
Offering the components of a hyperconverged data centre solution, the vendor said, Hive Fabric is designed to address the performance, scale and security that enterprises demand, while eliminating complex licensing and multi-vendor integration and management.
Mark McHale, vice president UK & Ireland of Arrow`s enterprise computing solutions business, said: "This agreement combines HiveIO's innovative approach to the software-defined data centre with Arrow's strong portfolio and capabilities for the channel. Hive Fabric offers significant value to our customers and will enable them to build a powerful data centre. We are confident that we will increase hyperconverged fabric adoption among our customers."
Dan Newton, CEO of HiveIO, said: "This deal enables Arrow and HiveIO to bring the benefits of hyperconverged fabric to many more customers, and provide these customers with innovative and trendsetting technology."
Arrow is building out its data centre side: it recently extended its pan-European distribution agreement with Commvault to target service providers in the data management space. Arrow is pushing the Commvault Data Platform in the channel to provide partners with as-a-service cloud enterprise backup, data recovery and archiving across Austria, Belgium, Finland, France, Hungary, Italy, Luxembourg, Netherlands, Spain, Sweden and the UK.