Submitted by John Garratt on October 21, 2020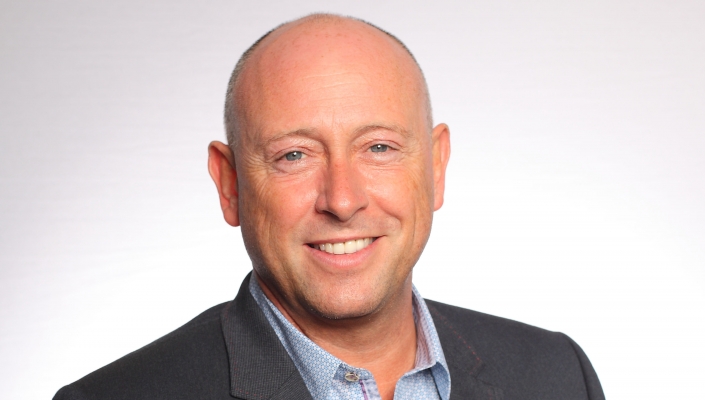 Arrow Electronics now has a distribution agreement and collaboration in the UK and Ireland with Vectra, specialist in network threat detection and response (NDR).
Powered by AI, the Cognito platform from Vectra aims to automatically detect and prioritises cyberattacker behaviours in real time while empowering threat hunters to perform conclusive incident investigations. The Cognito platform provides 360-degree visibility into hidden threats in cloud, data centre, internet-of-things (IoT), and enterprise infrastructures, it says.
"It's critical to address security detection and response gaps across hybrid cloud enterprises, amidst the current shortage of skilled security analysts," said Mark McHale (pictured), vice president sales of Arrow`s enterprise computing solutions business, North-West EMEA. "Adding Vectra to our portfolio lets us provide our resellers with the leading NDR solution that automates cyberattack detection and response, speeds-up incident investigations, and improves threat hunting. Vectra also has out of the box technical integrations with a great number of our existing vendors to enable security operations centre visibility and cloud security solutions."
"We are pleased and confident that this important engagement with Arrow in the U.K. and Ireland will accelerate our market leadership, expand our channel, and help organisations reduce their business risk while improving efficiencies within security operations," said Sandra Hilt , senior director EMEA channel sales at Vectra.