Submitted by John Garratt on January 10, 2019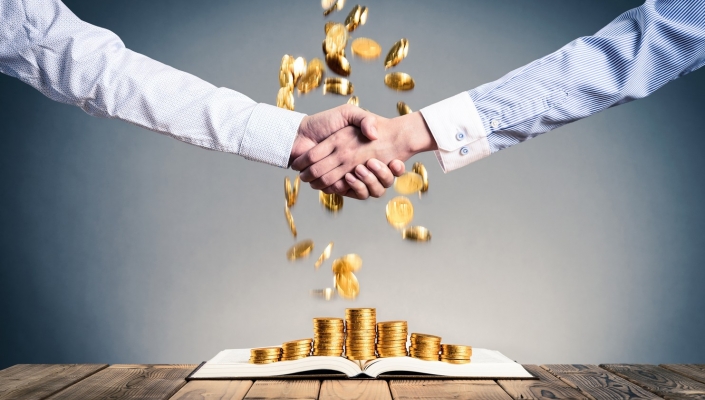 Arrow Business Communications has acquired Abica and its subsidiary PCR IT to extend its telecoms and IT services offering. The acquired firms have offices in Glasgow, further expanding Arrow's presence in Scotland.
Surrey-based Arrow bought Scottish firms Orca Telecom in 2015 and Siebert Telecom in 2017. In addition to the new acquisitions, it has also recently augmented its Aberdeen, Scotland team and moved into larger offices in the West End of the city.
All of the directors and employees of Abica will be staying on and will work within the Arrow group, "ensuring a smooth transition for all of its valued clients", said Arrow. David Munro and Gregory Barnett, founders of Abica, will continue to lead a number of key customer relationships and day-to-day activities. Barnett said: "With Arrow's long history of building successful businesses in the telecommunications sector, we couldn't be happier about integrating Abica into Arrow."
Abica claims over 650 customers and offers solutions around connectivity, mobility, IoT and unified communications for both private and public sector organisations. Its recent acquisition of PCR IT brought further IT capability into its solution portfolio.
Chris Russell, CEO of Arrow (pictured), said: "This is our third acquisition in the past 12 months and becomes our largest one to date. Abica further strengthens our presence in Scotland, and combined with our existing business there, will create a real Scottish powerhouse."
The value of Arrow's Abica acquistion has not been disclosed. Arrow was assisted on the acquisition by both EY and Kemp Little, with Abica being advised by Sequence Advisers and Taylor Wessing. Arrow has also just acquired European Utility Management Ltd (EUM), an energy broker specialising in property development and management companies.
Last year, Arrow strengthened its presence in the legal sector, with the acquisition of Burton-on-Trent-based Cisco and Microsoft partner 360 Solutions. 360 is a provider of telecoms and IT services to the legal sector and other markets including online retail, property development and recruitment. Arrow now has ten offices, annual sales of over £49m and 220 staff.