Submitted by Antony Savvas on February 3, 2023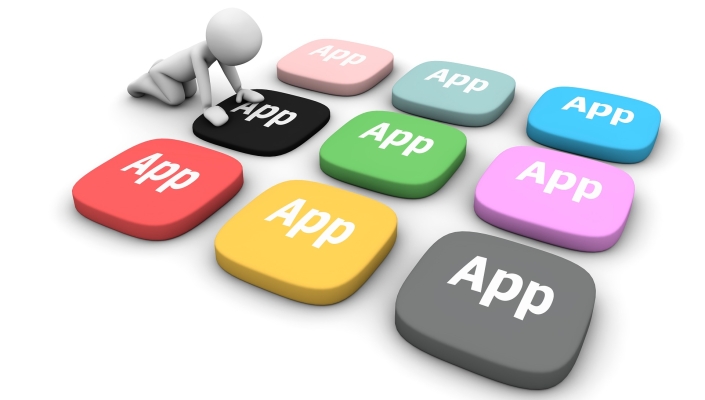 AROBS Transilvania Software of Romania has acquired SYDERAL Polska, a specialist in the development of products and technologies for quantum and optical communication, and onboard data storage and processing.
"The SYDERAL Polska team has extensive aerospace field experience, and the company actively participates in initiatives related to creating the European quantum communication infrastructure," said Voicu Oprean, founder and CEO of AROBS.
SYDERAL Polska was established in 2016 and has a team of 28 specialists in providing hardware and software solutions for the aerospace sector.
The company implements projects for the European Space Agency (ESA) and simultaneously conducts R&D projects funded by the National Center for Research and Development (NCBiR) in Poland.
The company will continue to be managed by Michal Drogosz, the current CEO and a 6% stake shareholder.
Since October 2021, AROBS has acquired other companies in Romania and Moldova. It has eight offices across Europe, the US and Asia.