Submitted by Antony Savvas on February 2, 2022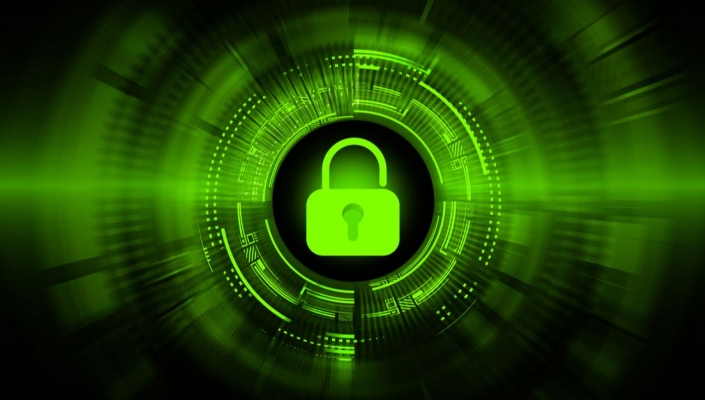 Arctic Wolf has acquired incident response firm Tetra Defense to boost its security intelligence and ransomware remediation capability.
US-headquartered Arctic Wolf recently opened an EMEA headquarters in Newcastle upon Tyne in England, and the capture of Tetra Defense will give its global support offer a further boost.
Arctic Wolf already provides threat monitoring, detection and response capabilities to enterprises and service providers. The addition of Tetra Defense's incident response and threat intelligence capabilities will strengthen the ability of the Arctic Wolf platform to collect security telemetry, manage incidents and initiate rapid response and recovery actions.
"By incorporating the wealth of real-world data and threat intelligence from Tetra Defense into the Arctic Wolf Security Operations platform, we will be even more effective at driving down both the likelihood and impact of a cyber attack," said Arctic Wolf.
Tetra Defense says it has established itself as a go-to partner for cyber insurance companies looking for a reliable and fast incident response and remediation company, to serve their clients during a security incident, including ransomware attacks.
"Tetra Defense has close to 100 elite security investigators, responding to hundreds of incidents a year in partnership with industry-leading insurance and risk management organisations," said Nick Schneider, Arctic Wolf president and chief executive officer. "The company has established itself as a premier expert on incident readiness and response, ransomware response, business email compromise investigations, as well as proactive security services delivered through their software platform SYTE.
"With Tetra Defense's advanced digital forensics and investigation expertise, we are adding powerhouse capabilities for customers looking for breach readiness and response services, all seamlessly delivered via the Arctic Wolf platform and concierge delivery model," said Schneider.
The SYTE platform is built for risk management partners and customers to organise, track and deliver a "superior" cyber claims experience.
"Being a part of Arctic Wolf's global footprint offers tremendous opportunities to advance our mission and protect organisations from the devastating impact of cyber threats," said Scott Holewinski, chief executive officer of Tetra Defense. "Arctic Wolf has built an impressive track record of explosive growth and a dominant reputation for its industry-leading security operations capabilities."
US-based Tetra Defense will operate as a subsidiary of Arctic Wolf, with Holewinski becoming senior vice president and general manager of incident response.