Submitted by John Garratt on June 11, 2019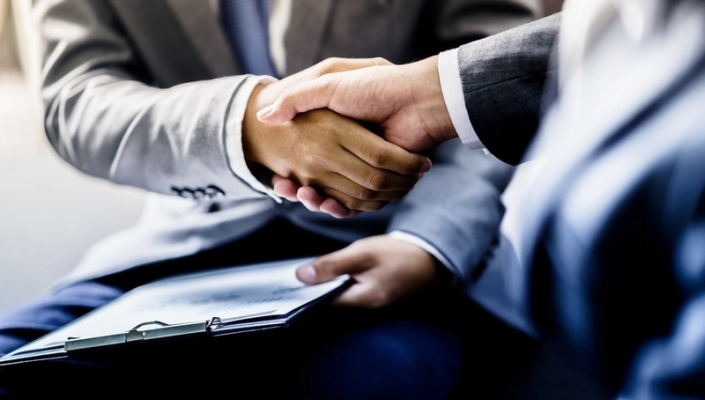 D&H, based in Harrisburg, Pennsylvania, with annual sales of around US$ 4.0 billion is now offering its channel partners the ALSO Cloud Marketplace. Resellers use it to provide their customers with customised IT infrastructure and software on demand.  This new strategic partnership in one of the world's largest markets sends an important signal for ALSO's successful expansion toward North America, it says.
The new strategic partnership with D&H is one of a range of partnerships that ALSO has established around the world over the past four years. They include collaboration with Treolan, an IT distributor in Russia, and partnerships with Bezeq International and Intcomex, who are placing the ALSO Cloud Marketplace at the disposal of their partners in Israel, South America and the Caribbean. Innovix Distribution offers it to its channel customers in Singapore, Malaysia and Hong Kong, while Logicom does so in Southern Europe and the Middle East. The distributor Westcoast offers the ALSO Cloud Marketplace to its customers in the UK and Ireland.
"The partnership addresses a market of about 75 million small and midrange businesses and is a significant milestone in our endeavour to gain a sustainable foothold in one of the world's largest and most influential markets," says ALSO Holding AG CEO Gustavo Möller-Hergt. "The agreement is also an important confirmation of the performance of our Platform-as-a-Service solution, with which our partners can successfully develop their business models further in the direction of consumptional business. We already manage around 2.3 million IT seats via our ALSO Cloud Marketplace, but the potential is nowhere near exhausted. Our aim is to manage ten million IT workplaces in up to 80 countries."
IT infrastructure, software and devices for every workplace can be booked and managed on demand via the Platform-as-Service solution developed by ALSO. 
"We've paid close attention to how our VAR and MSP partners do business, asking them what elements would help expedite their migration toward a more lucrative managed and cloud services model", says D&H's Vice President of Cloud Jason Bystrak. "ALSO's transactional interface addresses many of the needs those partners outlined. The platform allows MSPs to deliver a range of both hosted services and hardware through a streamlined, simple-to-execute, and customized transactional system."