Submitted by John Garratt on August 6, 2018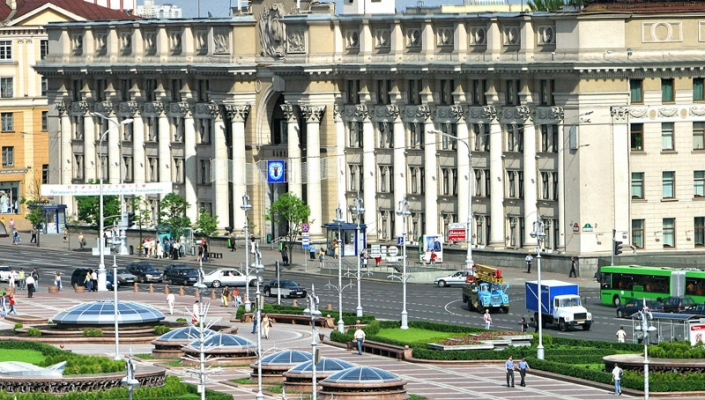 Distributor ALSO Holding will run Hewlett Packard Enterprise's (HPE's) sales and services business in Ukraine and Belarus (pictured) as well as Lithuania as of November 1, 2018. This new model of cooperation will involve no changes to the daily operations of ALSO's channel partners and no changes for the existing HPE partner ecosystem, it says.
HPE has been looking to cut costs and reduce overheads, while ALSO has set its sights on picking up more business in the region.
Under the agreement, ALSO will set up separate legal entities in Ukraine and Belarus as well as Lithuania that will operate independently to sell HPE offerings and related services. By handling the responsibility for sales, channel management, services and marketing functions, ALSO's local expertise aims to help HPE to strengthen its operations in these countries, it says.
"This agreement represents a new vendor service offering for ALSO within its Solutions and as-a-Service business models that will unlock extra value for both organizations. We see a great future both in this kind of offering and our expansion into the region. We believe that it will boost our market presence in Eastern Europe significantly," said Gustavo Möller-Hergt, CEO of ALSO Holding AG.
"We have selected ALSO as our partner for this region based on our long-standing, trusted relationship and together we will continue to deliver HPE's industry-leading IT solutions and services to the region, with an even stronger experience for our customers and partners," said Mikko Eerola, Managing Director, Finland and Baltics, HPE.