Submitted by John Garratt on March 12, 2018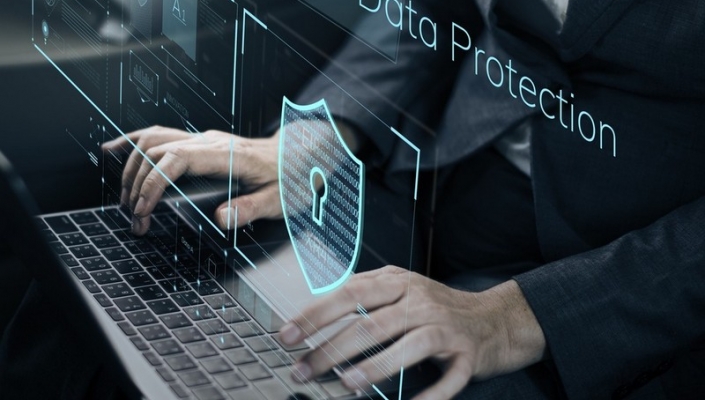 UK-based Alpha Generation Distribution is increasing the cybersecurity support it offers to channel partners and expanding into the Nordics region.
Nottingham-based Alpha Generation says it has tripled its headcount over the last 18 months, recruiting employees into sales, marketing and support teams, to benefit vendors and resellers. Alpha is due to move to larger premises to house the extra staff headcount.
"Businesses are not going to win the ongoing battle against cyber attackers alone, and resellers need to get better at supporting them," said Chris Walsh, sales director at Alpha Generation.
"IT security resellers need support too, but, according to our research, most think distributors aren't doing enough. Just 22% say they focus on long-term proactive security. Distributors need to focus on offering resellers the products and services their end-users are asking for."
Alpha has also launched into the Nordics, with demand originating from its relationship with vendor Thycotic. Following the success of the UK division of its business, the access management vendor has called on Alpha Generation to expand its offering in the Nordics.
"IT teams are increasingly under pressure to improve security and gain better control over how technology is used in their organisation," said Simon Azzopardi, VP of international at Thycotic. "Alpha Generation has done an excellent job in the UK market in sales, technical support, both pre- and post-sales, as well as marketing. We are confident the team will do the same great job in the Nordics."
Victoria Scully, Alpha Generation's Thycotic business unit director, is heading up a dedicated team of business development specialists, recently expanded by 50%, that cover both the UK&I and the Nordics.
Last year, Alpha Generation announced a deal with Bromium to become its sole UK distributor. The collaboration enabled Alpha to enter the virtualisation-based security market, offering Bromium's intelligence-based security platform to resellers.