Submitted by Islam Soliman on March 29, 2022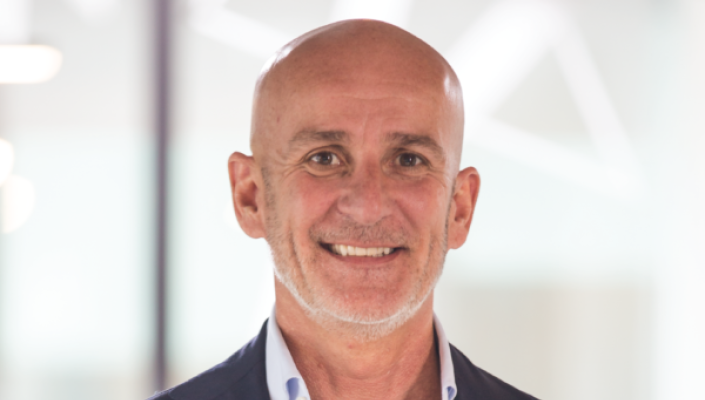 Cloud networking company Alkira is opening a new international headquarters in the Netherlands as it looks to ramp up expansion into the EMEA market.
The launch of Alkira's operations in its new Amsterdam headquarters follows the successful opening of branches in the UK, Benelux and German-speaking markets as it continues to recruit teams across those regions and aggressively sign up new channel partners. 
Senior vice president Paul Couturier (pictured), who has a track record in scaling start-ups at firms like TippingPoint, Efficient Networks, Cyan, LightCyber and Palo Alto Networks, will help lead the expansion programme from Alkira's new Netherlands HQ.
"Relationships with resellers are pivotal," said Couturier. "We're helping customers build an enterprise network in the cloud that unifies their clouds, sites and users. That raises a lot of questions for customers, who expect a consultative relationship. We look forward to growing Alkira's channel partners."
According to Couturier, Alkira decided to establish a new HQ in the Netherlands because it's an attractive location for business and hiring new talent. 
"There's a lot of different cultures in the Netherlands, which helps us from an employment point of view to hire people," he told IT Europa. "We're next door to the headquarters of Palo Alto Networks and Cisco Systems, and the Netherlands has been chosen many by many different companies to make employment easier."
Recently, the firm launched a recruitment drive to manage the soaring demand created by customers turning to Alkira for cloud networking services, which Gartner predicts will grow from around $2bn in 2021 to $5.3bn by the end of the decade.
"In the last four months, we've hired 10 people in Europe, of which seven are in Amsterdam," Couturier continued. "In the Netherlands, we also have pan-European channel support because we're very channel-centric." 
In addition to its new Netherlands HQ, Alkira also plans to expand its footprint in southern Europe and in the Asia Pacific region by the end of the year.
Among the customers using Alkira's Cloud-Networking-as-a-Service are Koch Industries, Warner Music Group and auto industry start-up Tekion.