Submitted by Islam Soliman on March 14, 2023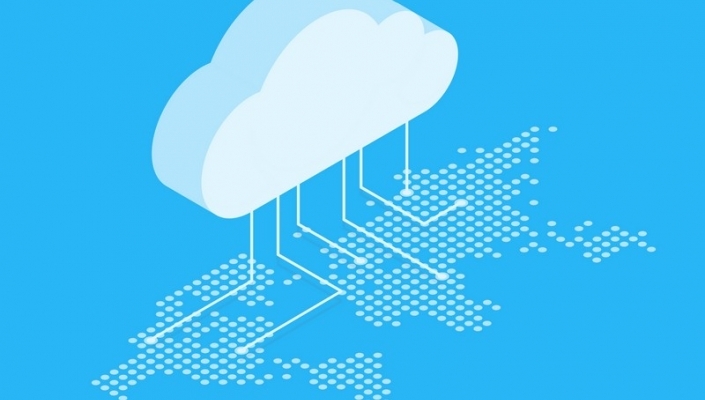 Alkira is collaborating with HighPoint to assist enterprises with their digital transformation goals via cloud networking. 
Headquartered in the US, London and Amsterdam, HighPoint offers customers a range of network infrastructure, collaborations tools, and data centres.
Neil Dearman, Head of Technology, UK at HighPoint, affirms that the partnership "provides customers with an easier experience implementing a worldwide cloud backbone for end-to-end, any-to-any network connections and this speeds up innovation and market launch".
Doug Houghton, Director of Channels at Alkira, added: "Partnering with HighPoint allows more enterprises to simplify and accelerate their cloud journeys."