Submitted by Islam Soliman on July 27, 2022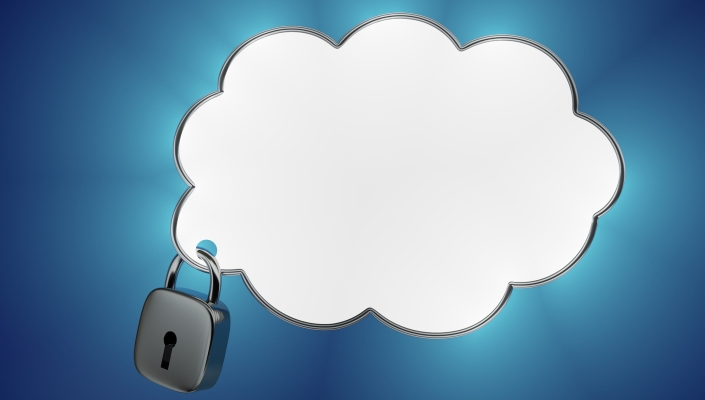 Alkira has formed a partnership with network security specialist Fortinet to integrate its Cloud Area Networking infrastructure with Fortinet's solutions.
The integration will provide automated configuration and deployment of firewall services to protect traffic to and inside all major public cloud providers.
Vinod Sunderraj, Senior Director, Cloud Security Product and Solutions at Fortinet, said: "Organisations are relying more and more on Cloud Area Networking to operate their businesses. Safeguarding traffic between users, sites and multiple clouds can be complex.
"This collaboration and integration with the Fortinet Security Fabric provides a way to protect Cloud Area Networking traffic, securing traffic to the cloud, within the cloud, and between clouds."