Submitted by John Garratt on March 5, 2020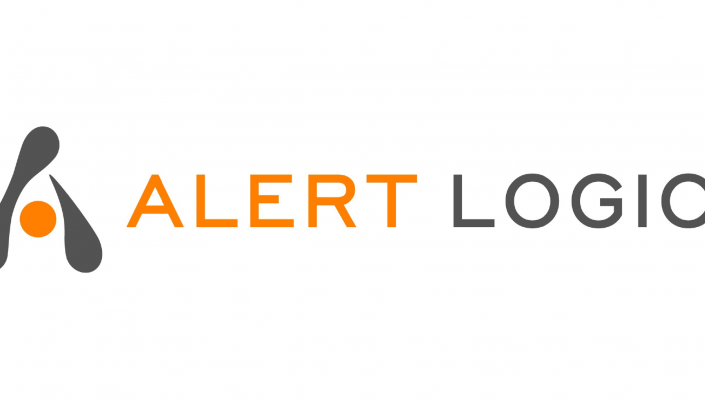 Progress Technology Services, the cyber security and managed services distributor, has a new partnership with Alert Logic to distribute the Alert Logic managed detection and response (MDR) solution to UK and EMEA businesses. Alert Logic is a SaaS-enabled managed detection and response (MDR) provider, which aims to deliver a continuous "identify and address" for breaches or gaps before they cause real damage.
Partners will offer critical 24/7 visibility across their customers' IT environments with the aim of minimising the likelihood and impact of destructive cyber-attacks, it says.
"We are thrilled to add Alert Logic to our market-leading managed service distribution offering," said Simon Burgess, Managing Director Progress Technology Services. "Our partners and their customers are among a majority of businesses that are challenged by the cyber security skills shortage and are actively seeking a managed security services partner to strengthen their internal security teams or outsource the essential yet heavy-lifting aspects of their security operation to. With the addition of Alert Logic's managed detection and response capabilities, our European VAR and MSSP communities can now deliver a comprehensive solution that meets their customers' growing needs for a managed security service, that they can embed into their own solutions or sell direct to their customers."
"In this ever-expanding digital age, businesses are increasingly looking to their partners to help them solve complex IT challenges," commented Paul Reeves, Senior Manager, EMEA Partners, Alert Logic. "Our partnership with Progress enables their resellers to deliver the 24/7 visibility, security experts, and actionable threat intelligence their customers need to defend themselves against today's cyber threats, whilst adding significant recurring revenue margins to their bottom-line."