Submitted by John Garratt on November 12, 2019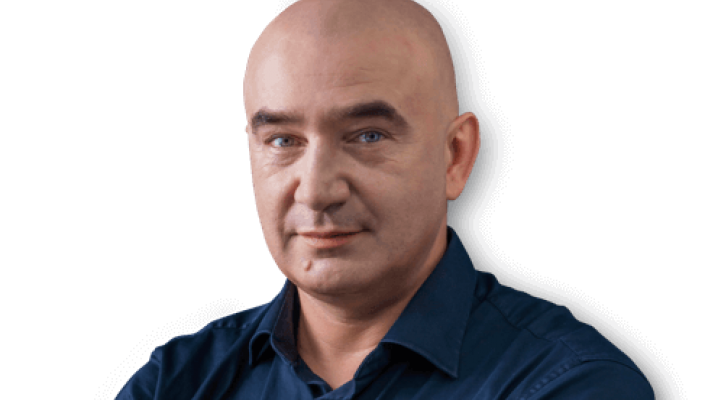 Acronis has signed a multi-year strategic global distribution agreement with Ingram Micro. The relationship is designed to make Acronis cyber protection solutions easily accessible to organisations through the channel.
Cloud data management and security vendor Acronis recently announced a $10m investment to help traditional resellers transition into service providers as part of its global plans to enhance its channel.
With more than 50,000 partners, the channel network is experiencing significant growth. "The relationship with Ingram Micro will give service providers an opportunity to take advantage of the current market opportunity to grow their business," said the supplier.
It has just launched a programme that will educate traditional resellers on the benefits available if they convert to MSPs, including acquiring new customers, reducing churn and increasing revenues.
The channel network currently has over 5,800 active service providers who are offering Acronis' cyber protection solutions, so there is clearly some way to go to convert a much larger chunk out of its 50,000 partner total.
Serguei Beloussov (pictured), Acronis founder and executive officer, said: "Ingram Micro is an important ally in our efforts to promote our vision of modern cyber protection, and this renewed relationship will enable even more service providers to deliver innovative, effective, affordable solutions to their customers."
He said: "With traditional data protection and cybersecurity solutions failing to meet modern data challenges, the demand for true cyber protection continues to grow. Service providers now face a lucrative opportunity and Acronis and Ingram Micro can help them leverage that opportunity."
The cyber protection solutions seek to address what it calls the Five Vectors of Cyber Protection – aiming to ensure the safety, accessibility, privacy, authenticity and security (SAPAS) of data, whether they are in the data centre, the cloud or at the edge.
Renee Bergeron, senior vice president for global cloud at Ingram Micro, said: "Ingram Micro serves more than 200,000 customers in around 160 countries, and we're certain our customers will see great benefits from using Acronis cyber protection solutions to safeguard their data against modern threats."