Submitted by Greg Wilson on June 7, 2021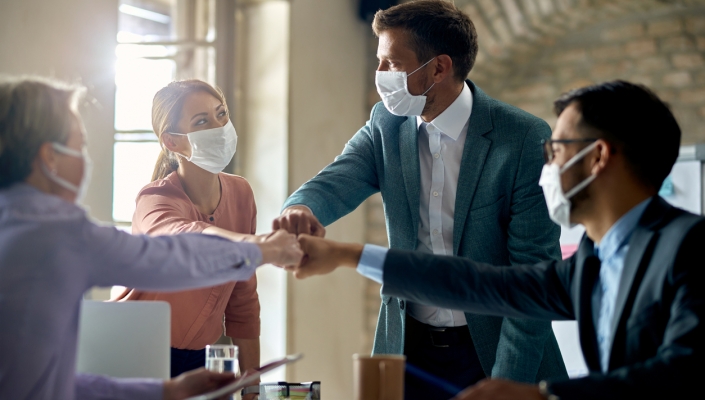 Accenture has reinforced its EPM consulting capabilities in France with the acquisition of Nell'Armonia. The deal, completed for an undisclosed amount, will enhance the consulting firm's ability provide analytics-based insights to support finance and end-to-end enterprise planning.
"Robust EPM capabilities that bring together data, technology and talent are critical for creating a more dynamic, agile and actionable performance management process," said Olivier Girard, market unit lead, Accenture France and Benelux.
"Accenture is committed to providing the best resources and capabilities to meet the needs of our clients. The combination of Accenture and Nell'Armonia would allow us to deliver the latest, most comprehensive solutions to help organisations succeed in their EPM transformations," he explained.
Nell'Armonia has a team of more than 135 IT professionals with experience in Oracle ERM cloud systems, as well as Anaplan, CCH Tagetik and OneStream solutions. The firm catered to clients throughout France and Israel with a range of EPM services including advisory, implementation and maintenance.
"Many large French companies will engage in EPM transformation powered by cloud innovation and motivated by their commitment to sustainability," commented Stephanie Jandard, managing director and Technology lead, Accenture France.
"This is driven by leaders' increasing need for a holistic, real time view of their company's critical functions, such as finance, HR and supply chain management, reliable insight on their environmental, social and governance performance and the potential value that integrating sustainability into their business decision making can bring," he added.
The acquisition requires prior consultation with the relevant works councils and would be subject to customary closing conditions.