Submitted by Antony Savvas on May 10, 2022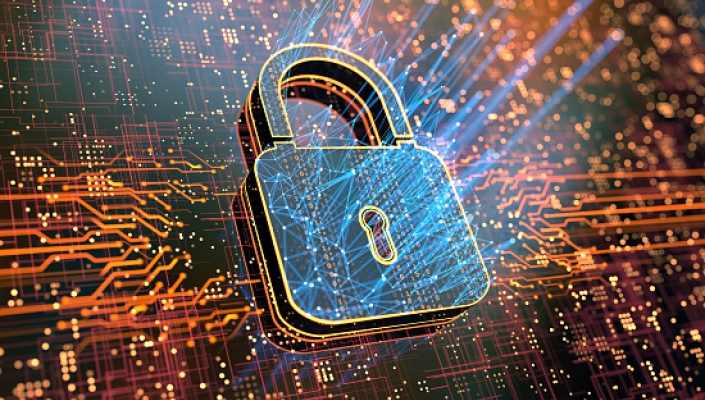 Nasdaq-listed endpoint and access security vendor Absolute Software has expanded its operations across EMEA.
The expansion follows "significant growth" across the region, "fuelled" by Absolute's global partner network and increasing demand for remote working security, the firm said.
With its acquisition of NetMotion last year, the company says it is well-positioned to "accelerate operations" around its portfolio.
"Our European expansion comes as we are seeing a strong and growing customer base abroad, with increasing interest in robust endpoint-centric security solutions to support large, scalable hybrid and remote working models," said Christy Wyatt, president and CEO at Absolute.
As part of its expansion, Absolute has opened a data centre located in EMEA that is powered by Amazon Web Services.
And Achi Lewis has been appointed as area vice president of EMEA to oversee the company's go-to-market strategy in the region, including establishing relationships with key customers and growing its partner network.
Lewis has more than 20 years of experience in enterprise security software. He joined Absolute by way of the NetMotion acquisition, where he led EMEA sales for four years.
He is accompanied by a number of new hires in the region across strategic sales, marketing and customer success.
Lewis said: "Absolute's expanded presence positions us to better focus on local customer needs and support our growing network of partners and customers in the region."