Submitted by John Garratt on May 18, 2018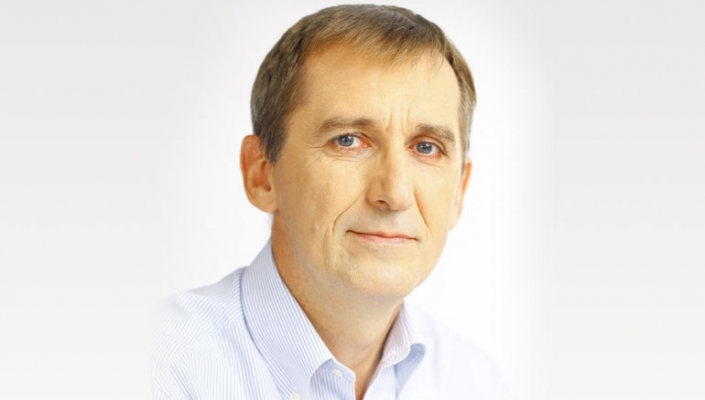 Eastern European distributor AB Group has reported stable sales in spite of competition in its home market. It has diversified into other locations, other markets, including electrical goods and has a strong gaming sector, as well as its own brands franchised in a number of areas. In Q3 2017/2018, which overlapped with the first calendar quarter of 2018, AB Group had "stable" year-to-year revenue at €428m, it says. The Group's EBITDA was €5.1m, net profit just over €2.4m.
In its last full year, 2017. it generated €27m of EBITDA and over €15m net profit, with record-breaking sales revenue of €2.0bn
Poland saw a considerable pressure on commissions, it says, in particular in the IT to retail chain distribution sector, which saw an "aggressive trading policy of the competition".
"In the first quarter, we have demonstrated our operational strength on the IT distribution market, and we have dynamically developed new projects. The results for the first quarter of 2018 show that we are able to generate solid profits in any environment, basing on our strengths - good stocks, safe receivables and optimal financing, as well as excellent ratings in banks and insurance companies. We are also able to put into practice our strategy, without compromising on safety," says founder Andrzej Przybyło (pictured), President of the Board.
Outside of the home market, it has also seen competition: "AB Group continues to reinforce its dominant position on the IT distribution market in the Czech Republic and Slovakia. In the previous quarter, all business areas saw further growth. Only in the mobile devices segment, products from outside the authorised sales channel were marketed for very attractive prices, which might be associated with the weaker US dollar," says Grzegorz Ochędzan, Member of the Board and CFO of AB SA.
In the quarter, AB Group saw over 20% growth both in relatively new product segments, including cloud computing solutions, and in the mature business projects, such as digital signage and household appliances & audio/video devices.
"For AB Group, cloud computing is a vast business area based on subscription revenue. The subscription model is the solution of choice not only for mature organisations, but also for start-ups who do not have the means to invest in professional software for their organisation," says Zbigniew Mądry, Member of the Board and Sales Director at AB SA.
AB Group's franchise chains make a sales channel which in Q1 2018 was responsible for the year-to-year sales growth by 11% in Poland alone. AB Group manages its own brands TB, Optimus and Triline, and its own franchise chains: Alsen (Poland), Comfor (Czech Republic and Slovakia), Premio (Czech Republic) and Triline (Czech Republic), as well as Optimus (integrators - Poland), Kakto (household appliances & audio/video devices - Poland), Digimax (mobile and smart home solutions - Czech Republic and Slovakia), and Wyspa Szkrabów (toys - Poland)