Submitted by lawrence on March 3, 2014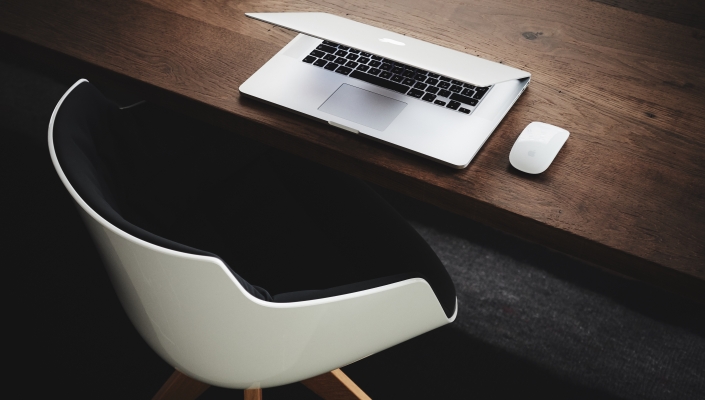 Veeam has announced a new set of enhancements to its EMEA ProPartner scheme to accelerate its presence in all market segments – SMBs, midmarket and enterprises, it says.
Under the new arrangement, silver, gold and platinum partners will enjoy more benefits when selling to a new customer of Veeam or Veeam backup and replication enterprise plus edition.
New Veeam Certified Engineer (VMCE) Programme will be now available to end-users and partners. This includes classroom training sessions provided by Veeam Authorised Education Centres (VMAECs) across the EMEA region as well as certification and education opportunities for engineers from both end-users and partners. Also, VMCE certifications are now required for gold and platinum ProPartners and recommended for Silver ProPartners.
According to Veeam, the enhanced programme will also help resellers achieve higher ROI from their investments in Veeam products and improve SLAs.
As far as the alliances programme is concerned, the benefits include a new partner Cisco to join existing alliances with VMware, Microsoft and HP and more global alliances announcements to come in 2014.
"Veeam has a channel-based business model and we recognise that the success of our ProPartners has a direct impact on our overall success. The new enhancements and updates to our ProPartner Program in EMEA will create a more empowered and enabled channel community. While we continue to deliver the best Protection for the Modern Data Centre, we also strive to improve and strengthen our partner training, value-add and profitability as well as integrated marketing support so that our partners maintain their reputation as a trusted advisor to Veeam customers," says Gilles Pommier, Vice President of EMEA Channel at Veeam Software.