Submitted by lawrence on June 24, 2014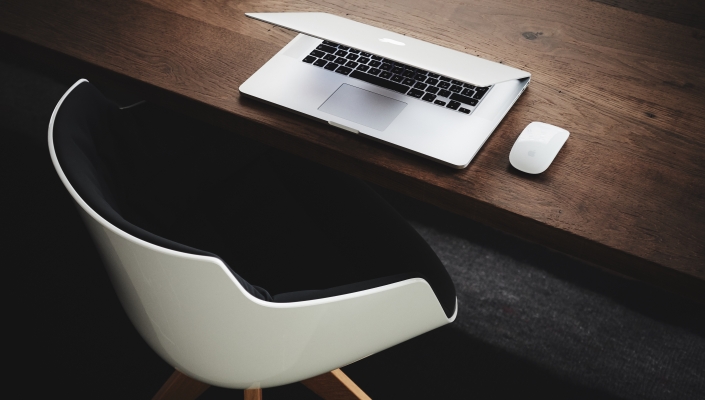 LightCMS, a NetSuite company that provides cloud-based content management system, has launched a new Partner Platform. Thanks to it, design agencies and resellers will be able to create websites and online store, it says.
The capabilities of a new platform include unlimited product capacity, multi-website management and top-tier web hosting. Also, the company says that its new platform does not require special programming languages.
Additionally, LightCMS Partner Platform members receive a free LightCMS license to run their own company website and all LightCMS websites enjoy a set of website management tools such as blogs, forms, calendars, photo galleries and ecommerce, it says.
"The LightCMS Partner Platform creates a huge opportunity for the future of design agencies such as ours. The flexible and attractive pricing is an added bonus for an easy-to-use platform that has helped us more than double our customer base in 30 months and we expect to double it again in the next 18 months," says Mark Caswell, owner of the UK-based design firm Independent Web Marketing.