Submitted by John Garratt on April 24, 2018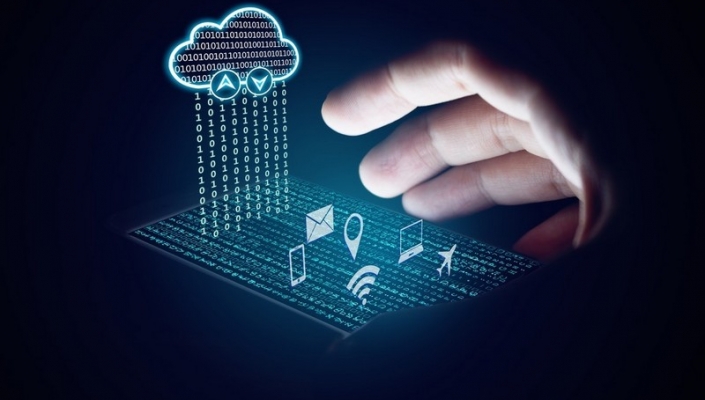 SAP's Q1 saw Cloud revenues rise 18% (IFRS) and over €1bn for the first time in a quarter. Software revenue was down 10% year over year to €625m. SAP's rapidly expanding cloud business together with solid growth in support revenue continued to drive the share of more predictable revenue. The total of cloud subscriptions & support revenue and software support revenue as a percentage of total revenue grew 2 percentage points to 71% in the first quarter and thus exceeded 70% for the first time. Shares rose after the announcements. 
"SAP's momentum continues with our latest trifecta, including fast growing cloud, strong software sales, and operating income expansion. Even against the steepest comparisons, S/4HANA led us again to major market share gains for the company. With an increasing share of predictable revenues, our beyond expectations profitability is cause for even greater shareholder confidence. From this position of immense strength, look for SAP to be bolder than ever in markets like CRM." - Bill McDermott, CEO
"There are two things I am particularly proud of in Q1: We faced a very strong prior year quarter comparison and still delivered cloud & software growth above our full year guidance. Moreover, we increased operating margins while continuing to invest in our people and our portfolio. This gives me great confidence for 2018 and beyond." - Luka Mucic, CFO
New cloud bookings grew by 14% (25% at constant currencies) in the first quarter and reached €245m. Cloud subscriptions and support revenue grew 18% year over year to €1.07bn (IFRS), up 31% (non-IFRS at constant currencies).