Submitted by John Garratt on April 16, 2018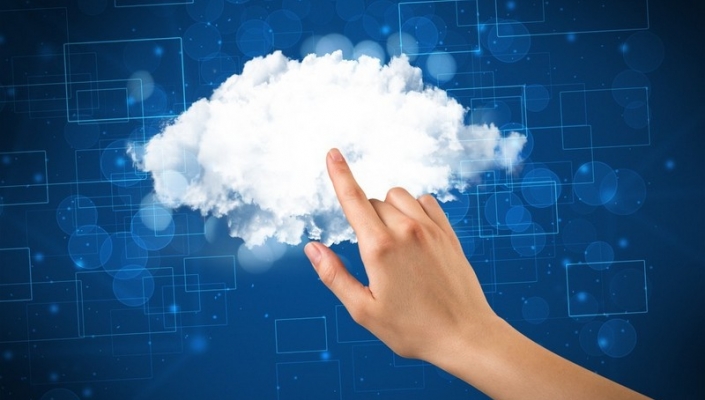 The global public cloud services market will grow 21.4% this year to total $186.4bn, says analyst Gartner, as service providers continue to build services around the hyperscale cloud providers.
The analyst has warned however that both service providers and end-users will have to watch out for potential cloud "lock-ins", as the dominant cloud providers like Amazon Web Services, Google and Microsoft Azure continue to take a bigger share of the market.
The fastest-growing segment of the public cloud market is infrastructure-as-a-service (IaaS), which is forecast to grow 35.9% in 2018 to reach $40.8bn. Gartner expects the top ten providers to account for nearly 70% of the IaaS market by 2021 - up from 50% in 2016.
"The increasing dominance of the hyperscale IaaS providers creates both enormous opportunities and challenges for end users and other market participants," said Sid Nag, an analyst at Gartner.
"While it enables efficiencies and cost benefits, organisations need to be cautious about IaaS providers potentially gaining unchecked influence over customers and the market. In response to multi-cloud adoption trends, organisations will increasingly demand a simpler way to move workloads, applications and data across cloud providers' IaaS offerings without penalties."
Software as a service (SaaS) remains the largest segment of the cloud market, with revenue expected to grow 22.2 percent to reach $73.6bn in 2018. Within the platform-as-a-service (PaaS) category, the fastest-growing segment is database platform-as-a-service (dbPaaS), expected to reach almost $10bn by 2021.
Although public cloud revenue is growing more strongly than initially forecast, Gartner still expects growth rates to "stabilise" from 2018 onwards, reflecting the increasingly mainstream status and maturity that public cloud services will gain within a wider IT spending mix, it says.
In research released separately this week, by MSP technology vendor SolarWinds, cloud services and hybrid cloud IT – a mixture of on-premise and cloud services – were seen as the main technology deployment priority by senior IT professionals over the next five years.