Submitted by John Garratt on April 12, 2018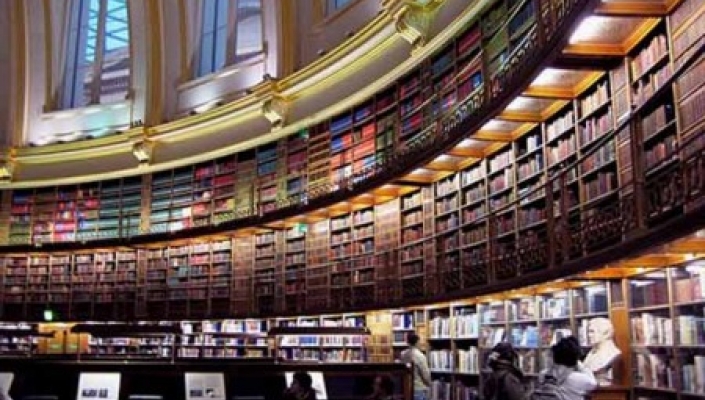 Kaspersky Lab held an awards dinner for its 2018 UK Partner Awards, following the annual summit at the British Library in London. The Awards recognise Kaspersky Lab partners who have demonstrated success in driving business sales in the B2B market.
As well as announcing the award winners, Kaspersky Lab brought together its industry partners to discuss the latest cybersecurity trends and market opportunities for channel partners.
Adam Maskatiya, General Manager for Kaspersky Lab UK and Ireland, called for channel partners and the industry to encourage proactive threat hunting: "As businesses are now faced with a loss of perimeter, supply chain vulnerabilities and lack of employee awareness, it is no longer a matter of if a cyber-attack will occur, but when it will occur, and to adapt to this reality we all need to become threat hunters".
Speaking about impending GDPR compliance, Adam commented; "Data is the new oil. While GDPR is at heart a piece of data legislation and is largely addressed by endpoint encryption and data hygiene, it is also a huge opportunity for channel partners to educate data security best practise and the business opportunities that digital transformation offers".
During the awards dinner, the following accolades were awarded:
Largest UK Deal 2017 – SoftwareONE
Fastest growing new partner 2017 – Sep 2
Most Certified Reseller 2017 – OGL
Best Social Media Advocate 2017 – Westwood Associates
Best SMB Project 2017 – Softcat
Best Enterprise Project 2017 – Ultima
MSP of the Year 2017 – Online Support
Reseller of the Year 2017 – SoftwareONE
Distribution Partner of the Year 2017 – Nuvias
Russ Madley, Head of Channel for Kaspersky Lab UK and Ireland, said:
"It's been a tough time for resellers as a slump in channel profits, blamed mainly on Brexit aftershocks and currency fluctuations, has affected the UK's top 100 resellers – with average operating profit margins sinking from 4.4% to 3.4%. Despite this, there was 54% revenue growth in Q3 2017 in B2B sales, thanks to the dedication and hard work of our valued channel partners, so we're delighted to be able to formally recognise our top performers.