Submitted by lawrence on July 7, 2014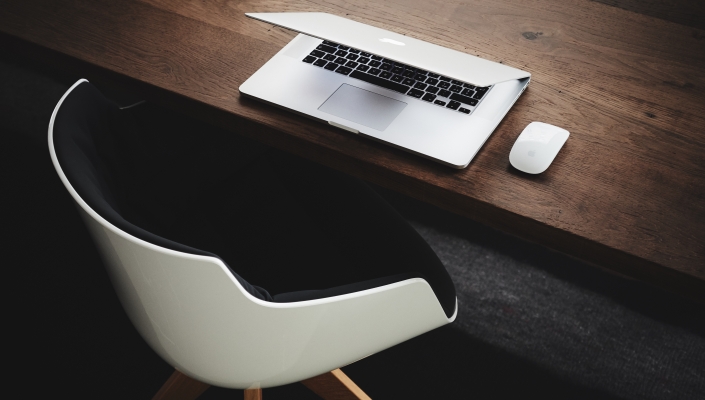 SoftLayer, an IBM company, has announced an opening of its new data centre in London.
The company says it will start taking orders for a new facility in July.
IBM has decided to choose London as a new location for SoftLayer data centre due to its reputation as a key cloud market and proximity to financial institutions, technology start-ups and incubators.
The new London centre offers up to 15,000 physical servers and the full portfolio of SoftLayer cloud infrastructure services, including bare metal servers, virtual servers, storage and networking, it says.
Also, London's facility comes as the latest of 15 new data centres that IBM has decided to open as part of a $1.2bn (€0.9bn) investment to strengthen its cloud services in Europe, it says. In 2012 SoftLayer launched its Amsterdam data centre and London network Point of Presence (PoP).
"We already have a large customer base in London and the region. We're excited to give those customers a full SoftLayer data centre right in their backyard, with all the privacy, security, and control that SoftLayer platform offers. The work these businesses are doing – the solutions and services that they are building in the cloud- is inspiring. Organisations of all sizes using SoftLayer services to disrupt industries or even their own operations, creating new business models and applications," says Lance Crosby, SoftLayer CEO.