Submitted by John Garratt on June 16, 2018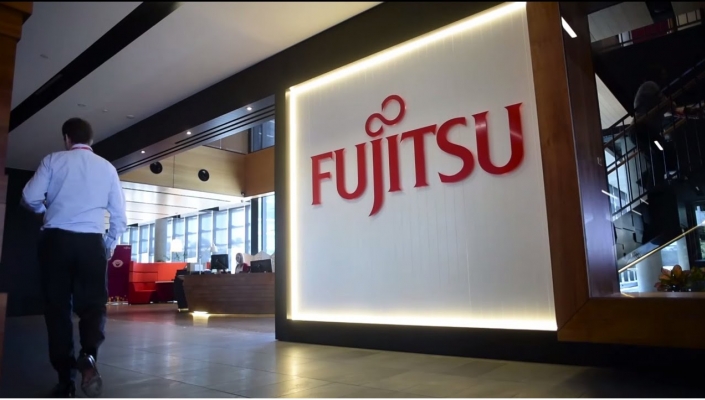 Fujitsu has opened a second European Digital Transformation Centre (DTC) in London. The initiative is part of the firm's Co-creating Programme, which aims to help customers and partners accelerate their digital transformation.
Fujitsu said its own research showed that despite more than 90% of organisations having a "clear" digital strategy, many are "struggling" to deliver it. It said co-creation provides a more social, collaborative approach in which innovative ideas, business models, products and services emerge from a broad ecosystem of partners.
The new DTC, which comes after one was previously opened in Munich, is a purpose built space that is offering either half or full day workshops, which can either be attended in person or remotely. Attendees will be able to benfit from Fujitsu's Human Centric Experience Design (HXD) methodology, that aims to significantly accelerate the design process for digital transformation solutions that deliver customer value.
"Across the UK, organisations face a multitude of socioeconomic and technological changes, and over the last few years we've witnessed businesses in every industry grapple with what a digital future might mean for them," said Rupal Karia, Fujitsu head of UK and Ireland, public and private sectors.
"With digital transformation challenging all sectors, our Co-creating Programme encourages organisations to identify the opportunities to be a disruptor rather than be disrupted."
Joachim Box, business director of digital co-creation at Fujitsu EMEIA, said: "Our aim is to embrace diverse perspectives across industries, and by including partners from our ecosystem we will shape a successful digital future with and for our customers."
Earlier this year, Fujitsu opened its International Blockchain Innovation Centre in Brussels. The centre undertakes research with external partners and supports collaboration on projects, with the aim of accelerating the development of blockchain and other distributed ledger technologies.
While blockchain technology has already had a significant impact on the financial services industry and supports cryptocurrencies like Bitcoin, Fujitsu stressed at the time that the technology can be used in any sector in which secure audit trails are needed.