Submitted by John Garratt on September 10, 2018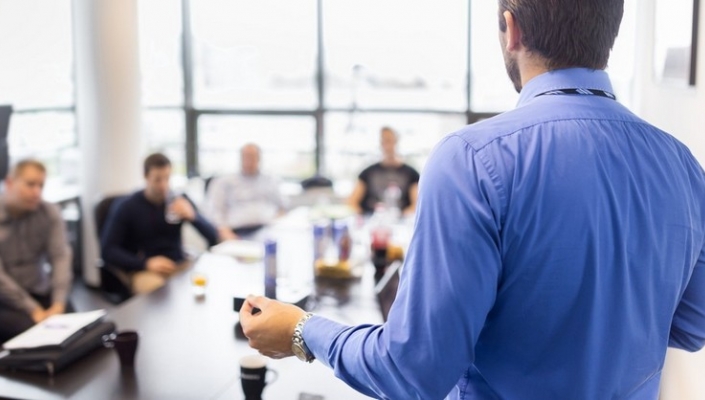 Exertis has appointed Instrui as its audio visual training partner, to provide resellers and their end users with the expertise and hands-on knowledge to maximise their investments in the technology. Instrui specialises in training in AV collaboration, interactive touch, video conferencing, digital signage and control across for key vendors such as Samsung, LG, Signagelive, Promethean and a number of others. Exertis says investment in such training also reduces the strain on IT departments, with many staff often depending on IT support to set up presentation and meeting room technology with IT departments at mid-size companies. Many delayed meetings are due to problems with meeting room equipment set-ups, it claimed.
Andrew Henley, Exertis professional services business manager, said: "Users are key to unlocking the power of new technology and this can only be achieved through a thorough understanding of how to use equipment.
"By partnering with Instrui we can ensure that our resellers have the opportunity to provide their customers with training that leverages their investment. Resellers can white label these professional services and increase their engagement beyond the installation."
Pip Thomas, Instrui director, said: "To maximise any technology spend you have to engage with the people that are actually using it. We offer a variety of training formats ranging from full-day on-site training to webinar-based courses, video training tools or a mixture of formats."