Submitted by John Garratt on July 18, 2018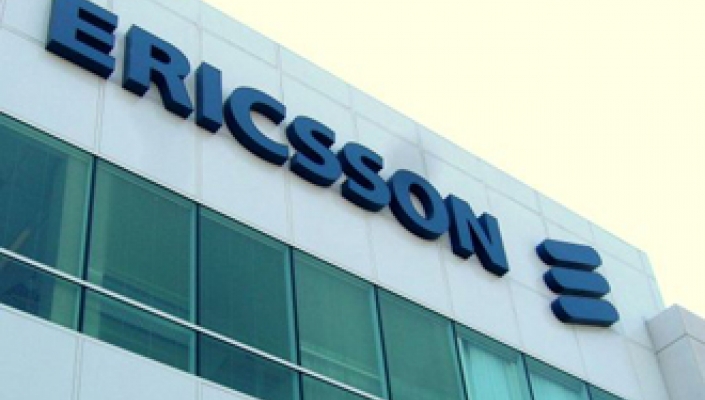 Ericsson shares are up 9.2% after a surprise operating profit, alongside some growing sales momentum and the wrap-up of a cost-cutting program.
It's the second straight quarter of improvement, suggesting a strategy of emphasizing profit over growth is taking hold.
The company's tracking well toward a 2020 target operating margin of 10%, CEO Borje Ekholm says. "We have good market traction in Networks, with a sales growth of 2%, particularly in North America where all major operators are preparing for 5G."
Digital Services gross margin improved to 43%, but while losses decreased both Y/Y and sequentially, "we still have a lot of work to do." In Managed Services, gross margin improved to 14%.
Shares had fallen 1.9% over the past month, but are up 14.4% this year.