Submitted by John Garratt on May 10, 2018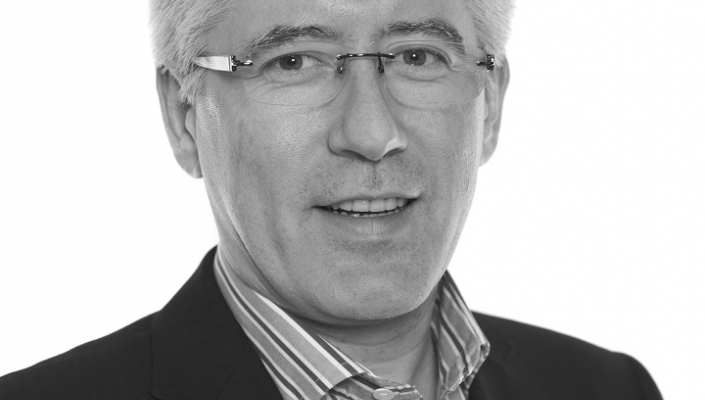 ​Storit Limited, the holding company of CMS Distribution, has reported results for 2017, showing that both its sales and earnings rose in the year. Group Turnover increased by 38% over 2016 to £447m (€510m), while EBITDA has increased by 40% to £17.3m.
Frank Salmon (pictured), founder and CEO of Storit says: "2017 was another record year for CMS Distribution. In February 2017, we were delighted to welcome TNS Connect into the Group. The TNS team are experts in emerging consumer technologies with an impressive portfolio of vendors and customers stretching worldwide. This acquisition has allowed CMS to expand into the Asia Pacific region as we continue our global growth trajectory. "The TNS business was integrated into CMS in June as part of our ongoing strategy of bringing companies together to leverage strengths and synergies. We are very excited about the potential this acquisition brings and its impact on the Group Financials".
Further investments in 2017 included the opening of new offices in Paris, Madrid and Amsterdam, and a relocation to a new office in Stockholm. There has been significant expansion of CMS's Centre of Excellence in Kiltimagh, Ireland to support all sites globally..
Commenting on the results and on the future, Frank Salmon concluded: "We are delighted with both our record financial performance and our many investments in 2017, which we are confident will drive sustained value as we continue to roll out our successful model across new geographies. I am very excited about the future and the year ahead. 2018 marks another significant milestone in CMS's history as we celebrate our 30th anniversary with more exciting projects and investments set to roll-out throughout the year."