Submitted by John Garratt on April 12, 2018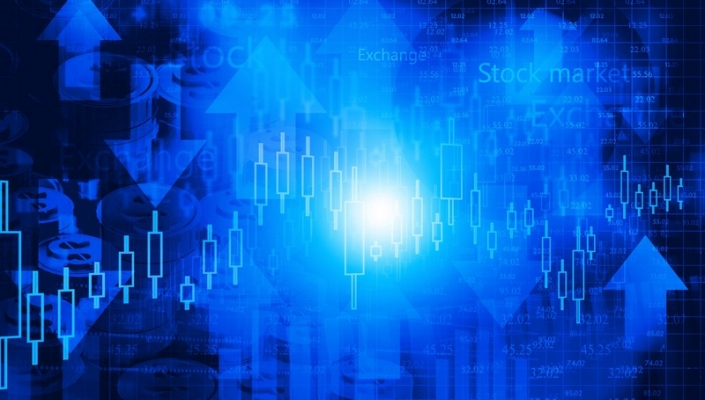 Security software firm Avast, which acquired AVG two years ago, is planning a May IPO on the London Stock Exchange, which is expected to eventually value the firm at $4bn.
While the majority of Avast users are consumers using free products, it's paid-for security products are widely sold through the channel and deployed by service providers.
The London listing will see at least 25% of Avast's shares being floated to raise $200m in primary receipts. Avast also hopes to raise a further $800m through secondary sales, with an overall target therefore coming up to $1bn. With 75% of the stock still being held, that would value the company at £4bn.
Sophos is the only other cyber security firm listed on the London Stock Exchange. In 2012, and before it bought the more well known AVG, Avast previously tried to float on the US Nasdaq, but it scrapped its plans in the face of tough market conditions.
Avast claims to be the favourite anti-virus protection solution with consumers, being deployed on 40% of consumer PCs outside China – where foreign security products are not allowed.
Avast CEO Vincent Steckler said the float would be used to support market growth, get wider access to capital markets and also pay down debt.
Both Avast and AVG were founded in the Czech Republic.