Submitted by John Garratt on March 12, 2018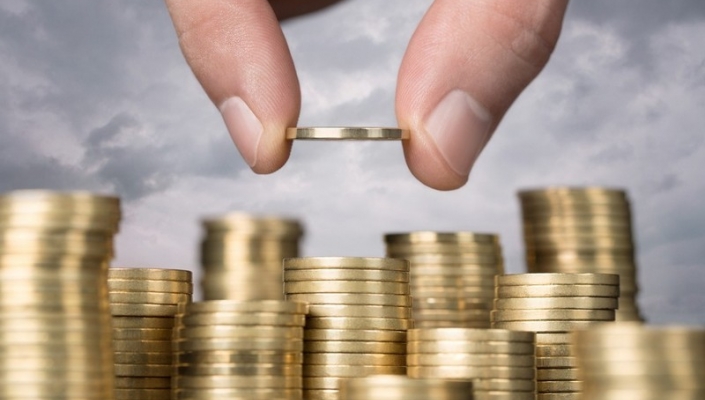 Cloud-based planning and performance management vendor Anaplan says it intends boosting partner numbers as it continues to grow. At its Hub 18 partner and customer event in Las Vegas, the firm said the company's partner ecosystem would grow in response to global demand for its EPM (enterprise performance management) solutions.
The San Francisco-based company currently has 175 delivery partners around the world, who serve a range of customers from the mid-market up to the likes of AXA and Barclaycard. Anaplan says it has signed up 200 new customers in the last year, and it raised $60m in venture capital at the end of 2017 to help finance its growth plans.
Anaplan recently entered the German market with a new office in Frankfurt and its business there is supported by a new data centre co-located within an Equinix facility. It already had offices in the UK (where it was founded as a company), France, Austria, the Netherlands, Sweden and Switzerland.
Karen Clarke, area vice president, EMEA, said: "Our partners mainly act as service delivery partners after our customers initially come to us direct, although as the EPM market develops and more mid-market organisations adopt our modelling, planning and performance solutions, we envisage partners will take more control of pre-sales, sales and development aspects of deals."
That development can be done via the Anaplan App Hub, which now carries over 250 apps aimed at vertical industries, many of them developed by partners. New-York headquartered global consulting firm Lionpoint, for instance, specialises in delivering Anaplan solutions to the financial industry and has contributed technology, including APIs, to the App Hub.
Anaplan also recently launched its Anaplan Community for customers and its Partner Community to aid collaboration across its ecosystem. Clarke said: "We are looking for more partners but not for the sake of it. New partners must bring something to the table to aid widespread digital transformation in the market and be a committed player in our growing ecosystem."