Submitted by lawrence on May 15, 2015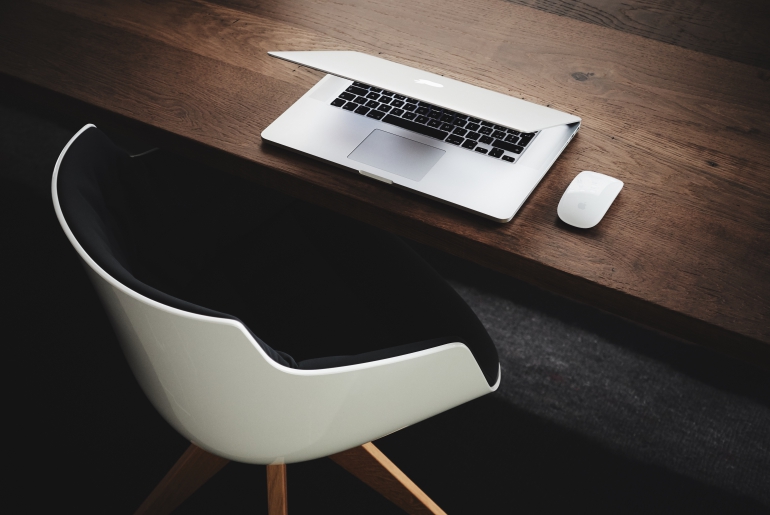 Interoute CTO Matthew Finnie on how SaaS and managed network technologies have changed in 12 months: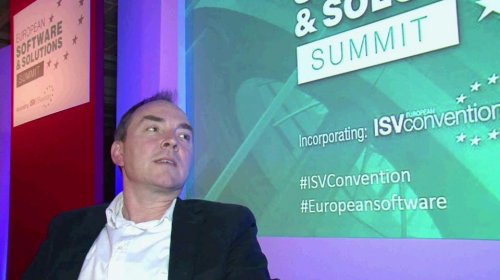 "The most interesting thing, compared to last year, is that a year ago we were having to explain to people what it is. I've been surprised at the number of people who have decided they need to get on board. Most people we talk to now have made the decision to move to the new technologies.
The technologies themselves have moved on – we are now producing very agile global platforms which can spin up application in a matter of minutes. It have been one of those moment when there is a coming together of users' need to get started with some very interesting technologies."
On partnering in this new environment – "The safest thing is to say you don't know, and any decision you make may change. That should inform you on how you architect the software, what components you use, and it stops you going down the route of ruling out a particular vendor. A level of ownership of your own architecture gives you portability and de-risks the decision. So generally you get the agility and speed to market, but you don't have to second guess whether the technology your supplier is using is the right one at that time. More standards-based approaches are generally the way to go."