Submitted by lawrence on January 14, 2014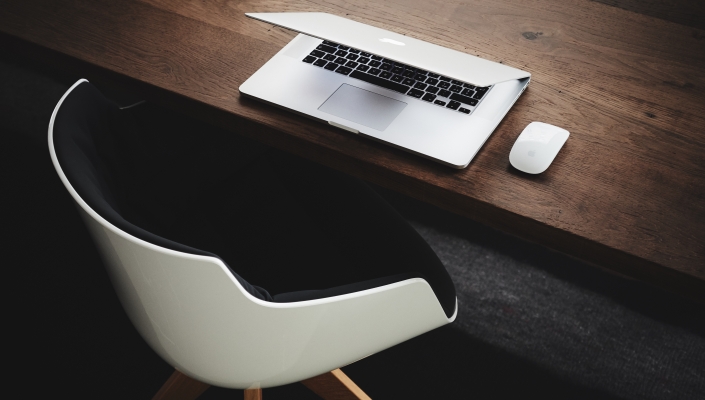 Xyratex, the storage technology which supplies many OEMs saw a fall of 30% in sales compared to last year, mainly due to the end of a deal with NetApp. 
Revenues for the fourth quarter were $185.3m, a decrease of 30.2% compared to revenues of $265.4m for the same period in the prior year. Revenues for fiscal year 2013 were $814m, a decrease of 29.7% compared to revenues of $1,159m for fiscal year 2012. These year over year declines were principally related to the continued reduction in revenue from NetApp with the current program coming to an end, it says.
Gross profit margin in the fourth quarter was 22.2%, compared to 14.5% in the same period in the prior year and 20.9% in the prior quarter. Gross profit margin for fiscal year 2013 was 21% compared to 16.9% in the previous year. The increases from last year reflect a favorable variation in customer and product mix in the Enterprise Data Storage Solutions product segment as well as improved margins for newer products in the Capital Equipment segment.
For the fourth quarter of fiscal 2013, GAAP net loss was $21.4m, compared to a GAAP net loss of $7.9m in the same period in the prior year.