Submitted by lawrence on April 2, 2014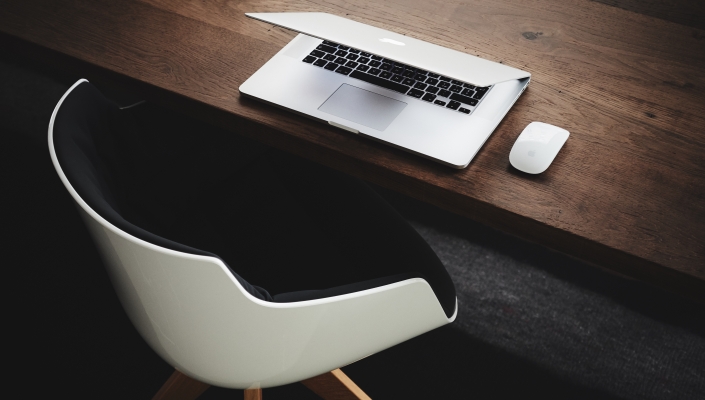 Seagate's $294m purchase of UK-based hard drive equipment/storage subsystem maker Xyratex could mean channel conflict. Announced on Dec. 23, the confirmation means Xyratex's third-party hard drive equipment clients are likely to start looking elsewhere.
The business is expected to produce just $500m-$600m in revenue during Seagate's FY15 (ends July 3, 2015), and be neutral to EPS during the year. Xyratex had revenue of $814.3m and EPS of $0.15 during its FY13 (ended Nov. '13). Analysts have argued that Xyratex rival Teradyne will benefit from the deal, as Western Digital/Toshiba step up their orders.
Opinions have been mixed on whether the deal is a smart move for Seagate: Those who like it think Seagate's hard drive manufacturing operations and R&D will benefit from further vertical integration, and see a major opportunity to sell Xyratex's ClusterStor systems to Web/cloud providers. Those who don't are worried about channel conflict with both hard drive equipment buyers and Seagate's storage OEM clients.