Submitted by lawrence on May 6, 2014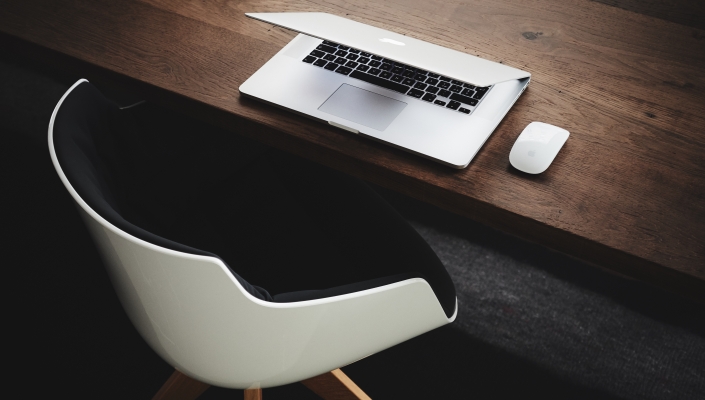 Supplier and integrator of digital print hardware, software, solutions and services Xeretec has announced it has bought Xerox reseller Bytes Document Solutions (BDS).
BDS is a part of the Bytes Technology Group (BTG).
Thanks to this acquisition, Xeretec hopes to become the largest reseller in Western Europe in terms of scale, managed print services and production equipment sales, it says.
Also the acquisition means closer ties with Xerox and their print industry contacts. The merger will help Xeretec become better positioned to serve its customers while Xerox will get a stronger partner, it says.
The acquisition also delivers an opportunity for Xeretec staff to advance their careers with new skills across different business segments.
At present Xeretec hires over 200 people in 11 offices across the UK and Ireland.
"Acquiring Bytes Document Solutions is a significant move, helping to accelerate the pace at which Xeretec will achieve its goal of becoming a £100m turnover organisation by September 1, 2019. It has significant advantages for our customers, staff and of course Xerox, all of whom are set to enjoy the many benefits that will come from this best of breed approach. The values of Bytes Document Solutions' are an ideal complement to Xeretec's, making this is a win-win development for all, while starting a new chapter in the Xeretec success story," comments Steve Hawkins, Xeretec's Group Managing Director.