Submitted by lawrence on May 16, 2014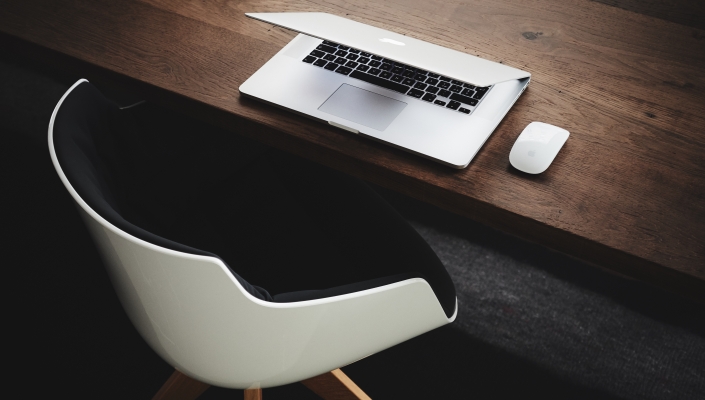 The Spanish distributor Westcon Afina's Solutions/Data Centre division, specialising in infrastructure solutions and virtualisation, is aiming to support resellers looking to meet the new channel programme requirements from the VMware Partner Network-VPN.
From May 9, the conditions for maintaining the partner levels in VMware have changed and partners may need to update theri skills to continue their former status. To do this, Afina-Westcon Data Center Solutions has designed a series of resources to support their business partners in change, in addition to holding various training events and seminars in various cities in Spain.
The background to these changes is that VMware hopes its partners can improve their profitability and increase their business, as well as push more virtualisation projects.
The most significant changes in the new channel program are tha the partner has free choice over specialisations . It is not now mandatory to be specialised in previous Virtual Infrastructure, Virtualisation/server packages. To meet this requirement, Westcon Academy offers a wide range of official courses for VMware partners to help them achieve the required competency, and also offers the possibility of designing a training plan customized and personalized for the company as needed.
All partner levels now require two certifications, VMware Sales Professional (VSP) and technical (VTSP). This can be obtained as part of the distributor's free courses in different cities of Spain during the months of July, October and November.
VMware Enterprise partners have until November and the professional training must be done by May 2015 to comply with all requirements of the new program.