Submitted by lawrence on March 3, 2014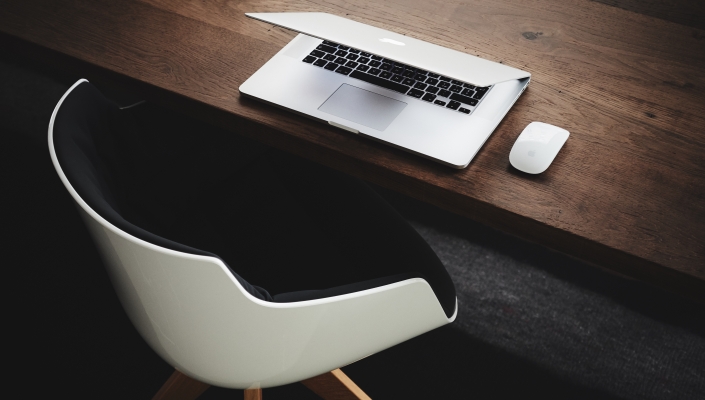 Perforce Software, version management solutions specialist, is advancing an expansion of its channel and looking actively for new partners in Europe.
In February alone Perforce signed two new partners – a UK-based distie SDC Systems and Athens-based software development specialist Cententia which covers markets in Greece and Cyprus and will distribute Perforce's portfolio to businesses across these two countries. SDC will handle a distribution of enterprise version management portfolio across the UK and Ireland.
This move is in line with the company's channel strategy, announced earlier, which assumes the addition of new partners in the EMEA.
Two years ago Perforce told IT Europa that while the company was actively hunting for new partners, it chose to look for the new hot-spots and partners with local expertise and presence in each market rather than take a traditional two-tier approach and signing large pan European disties.
IT Europa asks Dave Robertson, Vice President, International at Preforce, what has changed over the last few years: "Our basic approach is the same, but we have made some adjustments and improved our incentives to make the offer even more compelling for partners. Our model is not dependent on partners relying on selling consultancy and other add-on services; we make sure they make a decent profit margin from selling Perforce Software. At first, our strategy was focused around coverage in certain geographical markets, but today we're more flexible: it's more about finding the right partners in the right markets, where the value of version control and code collaboration tools is understood and there's a real opportunity".
Over the last couple of years, Perforce managed to sign new partners in the DACH region, in Israel and one in Switzerland.
"It's less about the country and more about finding the right partners: ones that have a customer demographic that matches the Perforce portfolio. We also have a strong track record in some vertical markets and it makes sense to extend that out within our partner strategy, for instance, embedded, automotive and medical devices are strong in some countries for instance the German-speaking region and Israel," says Robertson.
He explains that initially Perforce was targeting more at resellers, however presently this attitude has changed and the strategy has been expanded to include more partners that can implement solutions around Perforce and ISVs who can contribute to continuous delivery, which according to Perforce is at the moment one of the biggest challenges for end-users.
As the company is continuously rolling out its partner programme in Europe, it has decided to implement it at a measured pace. "I think our cautious approach has paid off: we could have built a bigger network quicker, but we've built the right network so far and I think that's more important" adds Robertson.
Revenue from partners has increased by 50% since 2012 and in 2013 Perforce managed to post its single largest ever sales win through its Israeli partner.
The company is still looking to sign more partners in different geographies in Europe with an interest in the Netherlands and Scandinavia markets in the long term, but for now it has found an opportunity in Greece.
So what is Perforce's take on the Greek market?
Robertson: "We view Greece as a perfect opportunity, not a risk. In the wake of the economic crisis in Greece, there is greater focus on stability and integrity of systems, particularly in financial services, where our partner Cententia is very strong. Markets where there is turmoil and change are often sweet spots for Perforce, because building better software is an enabler for doing things differently"
Perforce says that the new partner announcements might be expected soon as it sees a growing opportunity in Continuous Delivery: "The biggest theme for us this year is Continuous Delivery, which enables businesses to provide better products faster by allowing software to be released into production at any time. It centres on building a development pipeline where early feedback, automated build and test, and incremental deployments can dramatically speed up product and application release cycles. Many businesses are embracing this as a competitive advantage that allows them to accelerate time to market without sacrificing quality"
"We see it as a real game-changer for our customers over the next few years, across all kinds of markets, including those that are not obviously software-centric. For instance, we're already seeing car manufacturers develop systems that enables them to constantly and remotely roll-out software upgrades to in-car technology. The potential impact of Continuous Delivery is huge and the organisations who do not embrace it risk being left behind. So for our channel partners, we see Continuous Delivery to be an enormous opportunity for them in their local markets"