Submitted by lawrence on September 8, 2014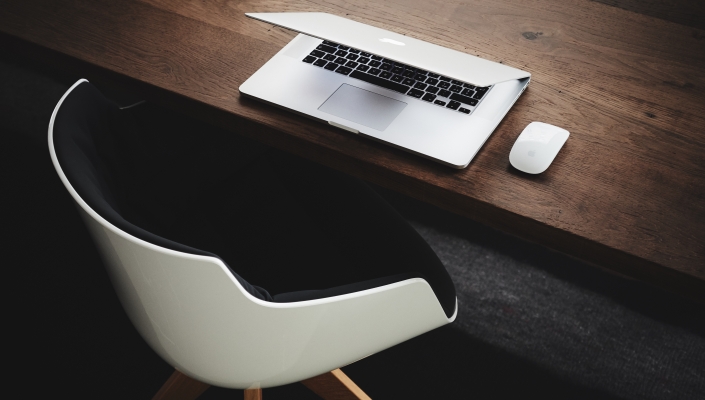 For the second year in a row, venture capital (VC) investors want to back software, specifically cloud computing, managed services and mobile, according to the Deloitte 2104 Global Venture Capital Confidence Survey.
This indicates that the wave of new ideas and applicatiions still has some way to run. With enterprise software also high on the VC list, it looks like managed service providers will have plenty of products for some time to come. The survey talked to more than 300 venture capital, private equity and growth equity investors in the Americas, Europe, Asia and Africa.
Venture capital fundraising has been picking up in recent quarters with the US in particular having raised $7.4bn in new commitments from 78 funds during the second quarter of 2014, according to Thomson Reuters and the NVCA. This 24% increase compared to the number of funds raised during the first quarter, marks the strongest quarter for the number of funds raised since the fourth quarter of 2007.
Venture capitalists invested $29.5bn in 3,382 companies in 2013, according to the NVCA Yearbook. Software was the leading sector, receiving 37.3% of total dollars followed by biotechnology, which was some way behind at 15.4% of total investment. Among first fundings, software led the way with 591 companies getting their initial venture capital rounds, more than 46% of all first fundings.
In line with this, the survey found that global investors continued to invest and expressed the greatest enthusiasm for IT-related sectors that are less capital intensive, particularly technology, mobile and cloud computing. At the same time, sectors requiring more capital intensive spends including hardware and semiconductors were viewed as the least favourable.
Cloud computing and mobile remain at the top of investor confidence for the second year in a row, indicating confidence with a +4.29 score (5 is most confident, 2.5-3 is neutral, below 2 shows poor confidence). For the second year in a row, US venture capital investors, the biggest individual country group, named cloud computing (4.29) as the area they were most confident investing in followed very closely by mobile technology (4.28), enterprise software (4.00) and health care IT and services (3.87). Funds from China showed a 12% jump in cloud investment.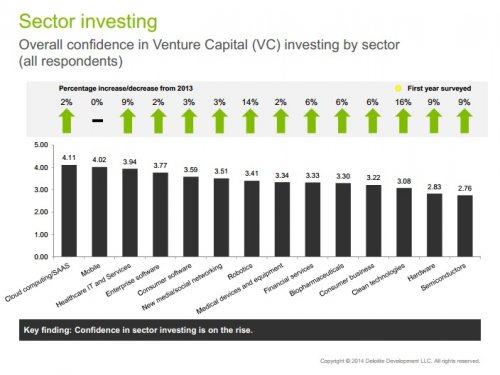 Global venture capital investors also showed the greatest confidence in cloud computing (4.11), mobile (4.02), and health care IT and services (3.94). The growth in managed services has been confirmed by IT Europa's own research.
IT Europa and Angel Business Communications will run the Managed Services & Hosting Summit 2014 on 25 September 2014 at the Pullman St Pancras Hotel, London.
The Managed Services & Hosting Summit 2014 will take place at The Pullman St Pancras Hotel, London, on 25 September 2014. Resellers and integrators wishing to attend the convention and vendors, distributors or service providers interested in sponsorship opportunities can find further information at: www.mshsummit.com
For further information contact:
Alan Norman
Tel: +44 (0) 1895 454 604
Email: alan.norman@iteuropa.com