Submitted by lawrence on August 12, 2015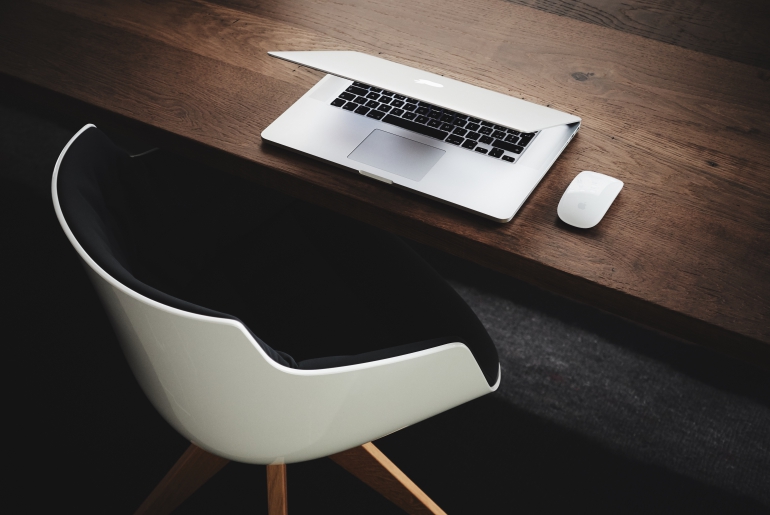 Intralinks Holdings, US-based SaaS provider of secure enterprise content collaboration solutions, has joined HP's Cloud28+ initiative, the catalogue of cloud services for European cloud providers, builders, and developers. Cloud28+ now includes services and local cloud providers in more than 28 different European countries, and aims to comply with local and EU security and privacy data regulations.
It provides Intralinks with access to new markets across Europe and reaffirms its commitment to data privacy, the company says. In the future, HP Helion Network will be used to apply Cloud28+ concepts on a global scale, creating worldwide reach for Intralinks and other providers.
"Being part of the Cloud28+ initiative will help Intralinks to reach more enterprise customers across Europe," said Dave Wareham, senior vice president, EMEA at Intralinks. "It also demonstrates our focus on the specific needs of European customers as it relates to data privacy and data sovereignty."
Intralinks VIA is a secure enterprise collaboration and file sharing solution designed to make it safe and easy to share information anywhere, on any device, it says