Submitted by lawrence on July 2, 2015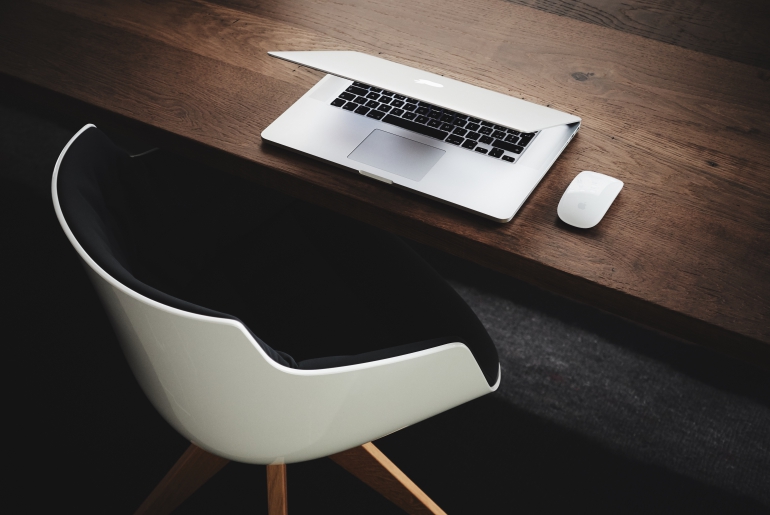 CallidusCloud, a US specialist in enterprise software SaaS solutions, has announced plans to set up a new datacentre in Germany to meet the needs of its European customers.
"Our new data centre underscores our commitment to supporting our growing base of customers and ecosystem in Europe. Our new high-performance, high-security datacentre will make it easier for European customers to take advantage of the power of the Lead to Money suite which helps businesses worldwide to transform their sales, marketing, training and customer experience operations," says Jimmy Duan, EVP and chief technology officer, CallidusCloud.
The company adds that a new datacentre in Germany will expand its international footprint, building on datacentres in the US and the UK. However, it has not revealed where exactly the new facility would be located.
CallidusCloud specialises in cloud-based solutions for sales effectiveness and sales performance management software and services.