Submitted by lawrence on February 20, 2014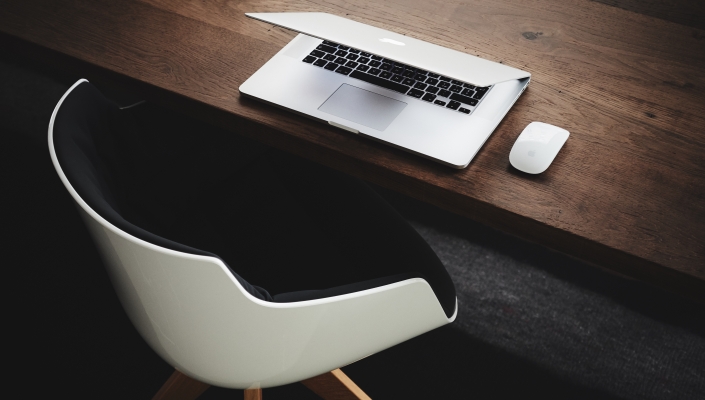 UNIT4, a Dutch cloud software group, has posted at the end of 2013 a decline of 37% in net profit which stood at €14.8m against €23.5m in the same period a year ago.
The profit before tax grew in 2013 by 69.7% to €22.4m due to lower amortisation of goodwill related items in 2012, it says. On the other hand, net finance charges went up by 26% to €12.1m year-on-year as a result of the impairment of the loan towards a former external partner in Poland and the increase in the value of the interest SWAPs, the company explains.
The total revenue of the company for 2013 increased by 4.4% y/y to €490.5m. SaaS and subscription revenues showed an upward trend and grew by 42.3% y/y while the traditional perpetual product revenue declined slightly by 5.5%. UNIT4 notices that a positive development in SaaS and subscriptions indicates a shift of the company towards this model in the future.
Total recurring revenues represented almost 54% of total revenues, which shows a slight growth against a year ago (52%) while contract revenue was negatively affected due to currency effects.
The cash position at year-end 2013 amounted to an overdraft of €3.3m, while the net debt position was €119.2m against €120.9m a year earlier.
As far as the international growth was concerned, 2013 was strong group-wide in SaaS and Cloud-base solutions, UNIT4 says.
In the UK the company's long-term partner strategy proved successful, as it says, and in Germany it managed to add around 20 new partners to implement and resell its solutions. In Spain and Portugal the cloud business grew by 60% and Agresso sales were up 80% y/y.
In the Benelux region, the company's accounting division posted a number of 175 new customers and progressed across a number of sectors. In Sweden a few strategic deals were reached as well as cloud sales were strong. Norway saw its record year driven by new customers addition and the company signed deals with local governments and SMEs in the oil service sector. Denmark posted a 79% growth, with SaaS up 30%.
In France the company saw license revenue growth of 25% year-on-year despite of operations consolidations and an acquisition of its distie Agresso France, it says.
What is more FinancialForce.com, in which UNIT4 is the major shareholder, also reported a strong year in terms of total revenue which translates into an 85% y/y growth. In 2013 the number of new customer deals went up by 50% against 2012.
"Business change is the norm now and it's accelerating. Business agility is not something most ERP software has traditionally provided. Enterprise IT infrastructures were built to last, not built to change, but vendors have to re-architect and re-imagine software to enable and support change. Social, mobile, analytics, and cloud are the four megatrends impacting most business. Our recent Agresso Milestone 4 software launch signifies a new era of ERP built for people-centric businesses, innovating with new social and mobile technologies, analytics and cloud. We're in a strong position to capitalize on these trends based on the most change-friendly software on the market and we're excited about the future," says, UNIT4's new CEO, José Duarte.
Also, as for the future, the company expects a single digit growth in both revenue and EBITDA for 2014. It adds that a shift towards subscription billing may add short term pressure on revenue and profitability.