Submitted by lawrence on January 17, 2014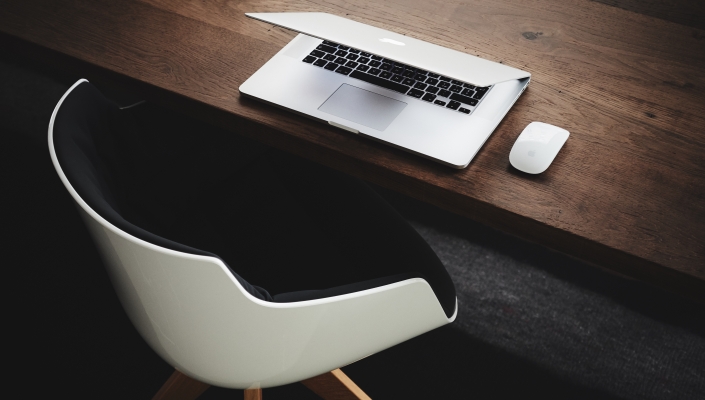 Ukraine-based provider of offshore software development, testing and consulting outsourcing services SoftServe has announced it is now expanding into Western Europe, with the opening of its new office in London and two more facilities in Hamburg and Amsterdam to better serve and support its customers throughout Europe.
SoftServe says its strategy is in line with the EC's predictions that a certain number of information and communications technology vacancies may go unfilled across the continent and that would create a great opportunity for the outsourcing services business which it offers, it says.
To drive growth in Western Europe, SoftServe has appointed a number of key personnel. These include Glen Wilson as Director of Business Development UK, Jorge Zuidema as Director of Business Development Benelux, Walter Ortmuller as Regional Vice President Business Development, Eugene Borukhovich as VP Healthcare, European Markets, and Sarah Hoyle as Director of Marketing, Europe.
"We continue our global expansion in order to ensure that SoftServe can provide the most robust product and application development to organisations that need them. Our new London office and European professional team reaffirms our dedication to delivering best-in-class solutions to our customers and partners in the region," says Juan Turruellas, EVP Worldwide Sales and Marketing, SoftServe.
Last year SoftServe added new offices in Kyiv and Kharkiv in Ukraine and an UI/UX Centre of Excellence in Austin, Texas.
SoftServe is an ousourced product and application development company which provides end-to end capabilities from product concept to completion
The company is headquartered in Lviv, Ukraine and Fort Myers, Florida, with development offices located across Ukraine and Russia. At present, it hires over 3,000 professionals across Europe and North America.