Submitted by lawrence on July 29, 2015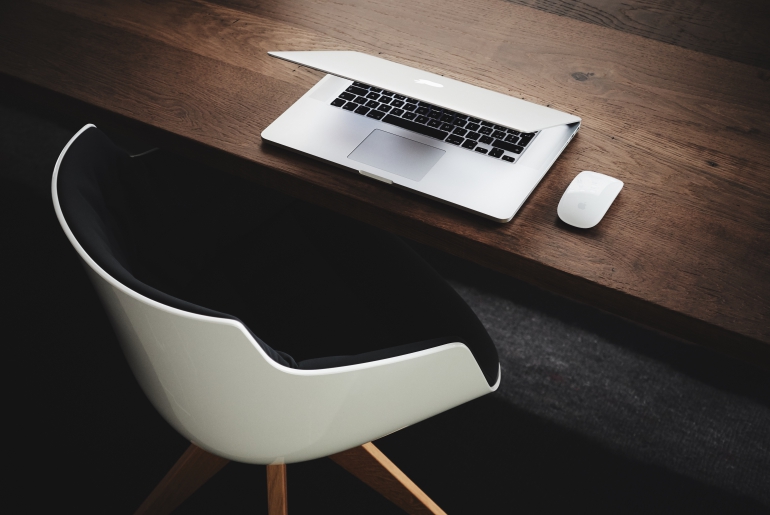 Rising demand in the UK and in Europe, with the growing popularity of managed services, has seen companies such as Autotask and ConnectWise gain considerable traction and has attracted a number of new entrants, particularly from the US, to dip their toes in the market. One of the latest to enter and eye up the growth opportunities is Tigerpaw. IT Europa caught up with President & CEO James Foxall (below) in London last week.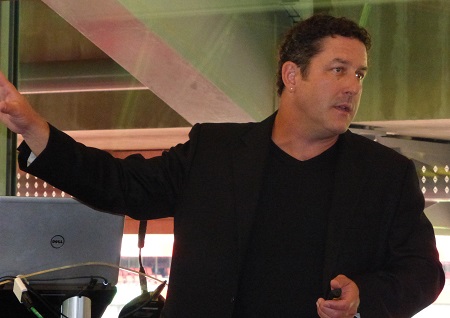 "Right now our penetration in the UK and Europe is a relatively low. We are a small privately owned company. We have been in business 32 years, we are profitable and we are self-funding. North America is very good for us and we have feet on the street in Australia. For us the timing to enter the UK is very good, there seems to be a hunger over here, but it seems the choices have been limited. "
The company is looking to engage with resellers and MSPs directly and has no plans to consider any form of two-tier distribution. "Ours is very much a relationship sell," said Foxall. "We need people who can really understand the business and help sell into it. Our customers are the channel. We sell to the channel rather than through the channel."
In terms of customer size, the company is very much grounded in the SME space: "a good benchmark for us is the number of employees in the MSP. We have MSPs with just a few employees and our largest in the US has around 600 concurrent Tigerpaw users. Our sweet spot really starts from about 5 to around 30. There is a magic point around seven where they can really start to take advantage of what we offer but five is where we start."
Foxall believes the company's greatest strength over its competitors is the breadth of its solutions: "we think we have a far more complete product. We have inventory management on our product, we have opportunity management, salesforce automation, mail-merge, automatic quote generation, order tracking, invoice generation and billing so one of our big differentiators is that we are truly an all in one product."
He also believes very much in partnerships. "We believe a big part of our development is going to be with strategic partnerships and particularly with AVG. They have a global reach that we don't have. We have a great fit in products, we have a great fit in culture, and we have a great fit in customer base. The solution we offer together is extremely powerful."
The company as its roots in Telecoms and Foxall sees great opportunities in convergence and in the provision of hybrid solutions. "The Telcos are all moving into data and the data guys are offering voice over IP as the markets converge. There is a big push for the IT providers to go over to all managed services. But I think what we see in practicality is that the companies that have a blend of offerings are the ones that tend to scale and grow better," he said.
--------------------------------------------------------------------------------------------------------
Recent developments in PSA software and the opportunities presented for vendors, MSPs and other channel organisations will be a major theme at the Managed Services & Hosting Summit in September. For further information visit: www.mshsummit.com