Submitted by lawrence on October 24, 2013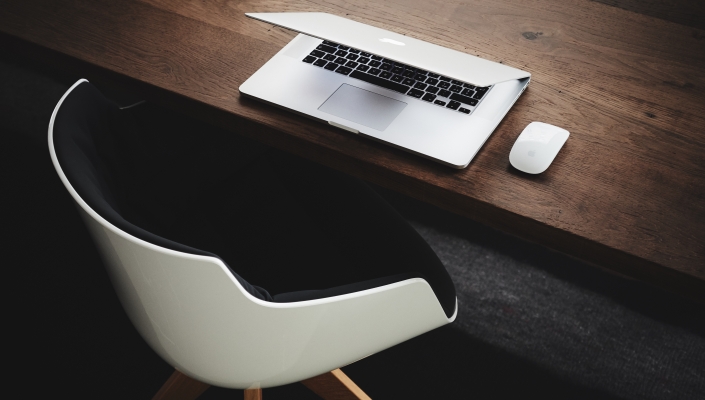 Telenor Sweden has announced it has bought Tele2's Swedish fibre and cable business serving the consumer market for SEK 775m (€ 88.2m) as the company continues its commitment in broadband and television services, it says.
Under the agreement, all Tele2's employees will join now Telenor. Also, the acquisition includes a portfolio of about 370 000 households passed with a connection to fibre and cable.
Thanks to an acquisition deal, the new customers will be offered access to the services of Telenor' internet provider Bredbandsbolaget.
"In today's society, access to high-capacity broadband plays a very central role for most people. Telenor aims to provide optimal connectivity and we want to continue our commitment on fixed broadband and TV through our brand Bredbandsbolaget. This topic is priority for us and our new customers and employees will play a vital role in our business going forward," says Lars-Åke Norling, CEO of Telenor Sweden.
The acquisition is subject to customary approval of the Competition Authority before the closing.