Submitted by lawrence on July 21, 2015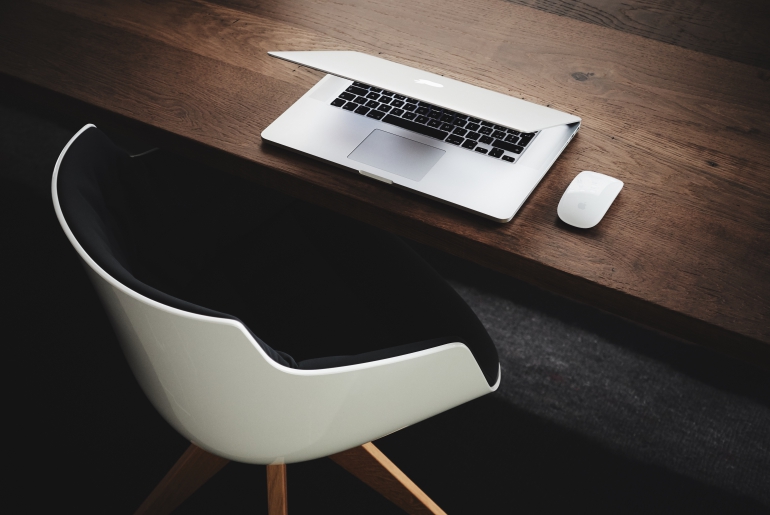 Tech Data has an exclusive deal with cloud enablement specialist BitTitan, targeting resellers and MSPs in Europe for automated onboarding solutions for migrations to Microsoft Office 365.
"With BitTitan's solutions, Tech Data's European resellers and MSPs can capitalise on the tremendous growth of Microsoft Office 365 by significantly reducing time to implementation and delivering excellent user experiences for their customers, eliminating the complexities typically experienced when selling, moving and servicing the cloud," said Reza Honarmand, vice president, Software & Cloud at Tech Data Europe. "Furthermore, by offering BitTitan's solutions through the Tech Data Cloud Solution Store, resellers and MSPs now have a single transaction source for all of the elements of cloud enablement."
Geeman Yip, CEO and founder of BitTitan: "Our partnership with Tech Data Europe is just the beginning of what BitTitan has in store to drive cloud adoption and opportunity for companies throughout the world."
Tech Data Europe will provide BitTitan's stack of solutions, including:
MigrationWiz: Migrates mailboxes and data from any platform and for companies of any size. MigrationWiz also supports document, public folder and archive (including PST files) migrations.

DeploymentPro: Configures and onboards existing Outlook clients to Office 365.

UserActivation: Ideal for small to midsized companies, UserActivation is a complete solution that automates each step of the onboarding process to Office 365.

DataEncryption: Encrypts Exchange data before it goes to the cloud. Data remains encrypted in transit, in use, and at rest.