Submitted by lawrence on June 3, 2014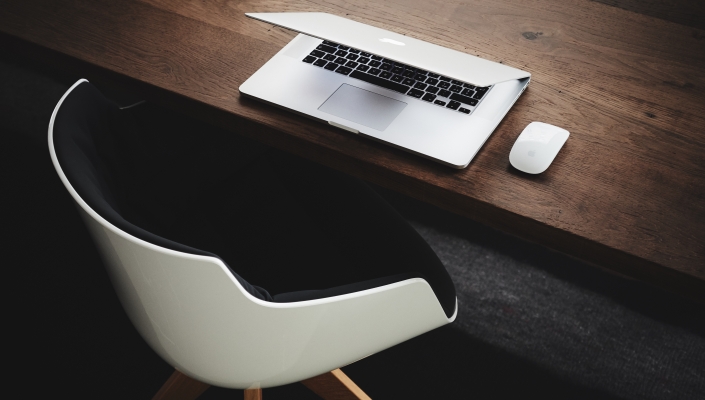 Tech Data's shares fell 4% as is announced that Q1 saw global net sales for the first quarter of $6.7bn, an increase of 9% yr/yr, but gross profit was $335.3m, or 4.98% of net sales, compared to $322.4m, or 5.24% of net sales in the prior-year quarter.
Europe saw net sales of $4.3bn (approximately 63% of worldwide net sales), an increase of 10% (an increase of 5 percent in euros), from the prior-year quarter. Operating income was $7.2 million, or 0.17% of net sales, compared to $11.9 million, or 0.31% of net sales in the prior-year quarter.
"We are pleased to report a good start to fiscal year 2015," said Robert M. Dutkowsky, chief executive officer. "Our focus on execution, supported by an improved IT demand environment resulted in record first-quarter sales, nearly double-digit year-over-year growth in non-GAAP earnings and strong operating cash flow. Growth in first-quarter non-GAAP earnings exceeded our expectations, demonstrating our ability to achieve solid operating performance when we focus on and respond to the realities of the market. We believe our focus on the marketplace and operations will enable us to build upon this momentum during fiscal 2015 and beyond."
For the second quarter ending July 31, 2014, the company expects year-over-year sales growth of low-to-mid single digits in the Americas and Europe, in euros. It also expects the gross margin percentage to be in line with recent levels. 
Jeff Howells, EVP & CFO, on the analysts call: "European regions' first quarter net sales were $4.3bn, an increase of 10% in dollars and 5% in euros from the prior year, due to a stronger demand environment. The majority of our trade regions posted year-over-year growth with Italy, Iberia, Benelux and Germany all posting strong double-digit sales improvement, partially offset by a decline in the UK."
"At product level, our European broadline business also performed well in Q1, with continued strength in PCs and mobility, as well as strong growth in software," he said.