Submitted by lawrence on February 20, 2014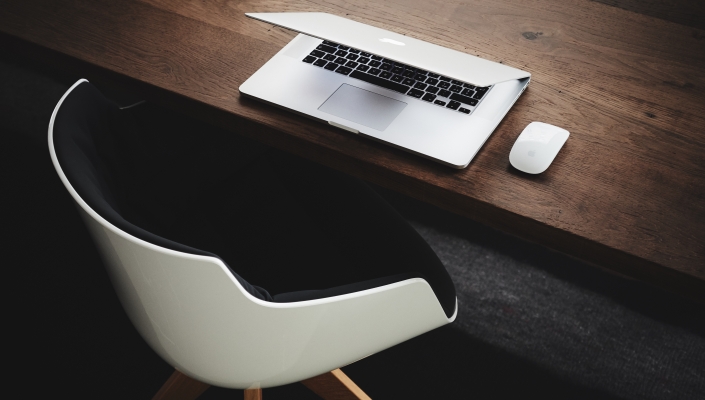 Polystar, a Sweden-based specialist in network analytics, monitoring and test solutions, has announced its expansion plans and new offices opening.
The company has set up its first office in Toronto, Canada and opened a third office in Karlstad in Sweden as it sees a strong business growth, it says. The Canadian branch will be the company's second in North America.
As Polystar plans to increase its headcount in 2014, it has chosen Toronto due to a wide hub of telecommunications industry professionals. Also, the Canadian office will be providing a focus for the provision of the full portfolio, the company says.
At the same time, the new office in Sweden will focus on services, design and project management, customisation and integration as well as managed services and consulting.
"With the rollout of new 4G services and technologies, the management of mobile network performance and customer experience has never been more important. We are committing to a closer relationship with our customers in North America, with more accessible sales and support services. Toronto is a great addition to our presence in North America as it better enables us to support some of our key customers in the region. Additionally, Central Canada is a base for talented telecommunications professionals, which will contribute to support our growth," says JP McMorrow, Vice President Americas at Polystar.