Submitted by lawrence on January 9, 2014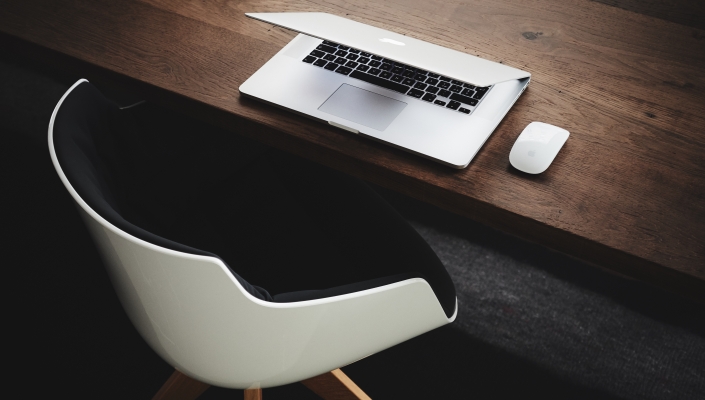 Avnet TS has named Sukh Rayat as Senior Vice President, Avnet Global Computing Components (AGCC) EMEA. He moves from his current position as senior vice president, Avnet Technology Solutions, north region. This further aligns Avnet's organisational structure to the benefit of customers and suppliers across EMEA, it says.
Sukh is part of the Avnet Global Computing Components (AGCC) management team and is responsible for the day-to-day operations and growth of Avnet's computer components and integrated solutions offerings in the EMEA region. The EMEA Integrated Solutions (IS) team also moves into the AGCC business. He is based in Bracknell and reports directly to Jaideep Malhotra, senior vice president, AGCC, Global, with immediate effect.
Tony Madden, senior vice president, supplier business executive for Avnet TS Global, assumes responsibility for the strategic direction and day-to-day operations of Avnet Technology Solutions, UK.