Submitted by lawrence on April 29, 2014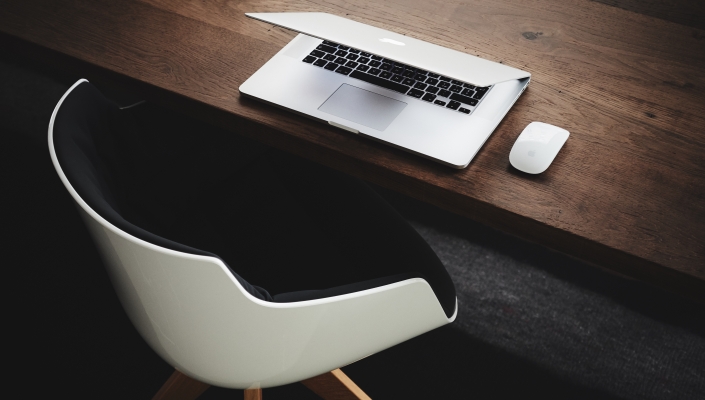 Steria has issued a statement in which the company has clarified that it has no intends to enter into discussions with Atos and is no longer interested in its offer.
At the beginning of a month, Atos sent an offer to the Steria's board with an invitation to open talks about possibility of a combination of the two companies. Atos says it had been in 'friendly discussions' with Steria's key stakeholders for some time. In a letter sent to Steria's board Atos specified that such offer could be issued at the terms of 22 euro per Steria share in cash. Also, Atos offered Steria a chance to revert to it by April, 7th.
Meanwhile, on April, 8th, Steria announced its plans to merge with Sopra to create a European leader in digital services with estimated revenue of €3.1bn. At April 4th, the offer represented an exchange value of 22 euro per Steria share on the basis of the weighted average Sopra share price over a one-month period, it says.
Atos received an answer from Steria's board saying that 'it had not been in position to assess the (Atos) offer'.
Additionally, Steria made a comment that it found Atos' approach as disturbing in the ongoing negotiations with Sopra Group. The comment was made even though Atos stated that it had acknowledged Steria's intention to pursue a merger with Sopra however it maintained the terms of its 'friendly offer' to remain valid until the Sopra EGM in late May, it says.