Submitted by lawrence on May 6, 2014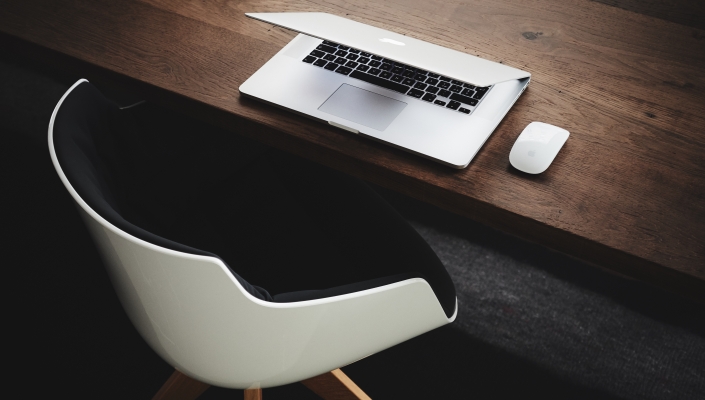 Sales through distribution in Q1 rose in many parts of Europe; the UK did well, but some Nordics were down. Analyst CONTEXT says total IT revenues through distribution stood at €11.6bn, up 7% from the €10.8bn recoded the same time last year. There was growth in all months during the quarter, with January up +4.8%, February up 5.8% and March booming with a 10.2% increase.
The UK led the way in terms of revenue, as it has done now for the past four quarters, with sales topping €2.5bn. Four sectors moved into year-on-year growth in the UK in Q1 apart from servers (-7.2%), with desktop computing (32.5%), printing consumables (22.4%) and computing components (21.2%) the best performing.
"Desktop sales in the UK, like in other Western European countries, benefited strongly from late orders following the end-of-XP support and saw revenues up by almost one third in the quarter compared to last year", said Marie-Christine Pygott, senior analyst at CONTEXT.
However, CONTEXT highlighted the 10.7% growth in the Software & Licences category as particularly important, given that it comprises 17% of UK revenues as reported by the analyst's panel of distributors.
By contrast, in Germany five sectors still languish in zero or negative growth: mobile computing (-4.9%), disk storage (0%), printing consumables (-6.1%), networking systems (-13%) and servers (-15.3%). The Telecoms sector was the main driver of overall IT growth there with a 55.7% increase in revenues year-on-year.
Elsewhere, Italy performed well, recording growth in all but one sector (networking systems, -2.5%) for the first time in over a year. In Spain, most IT sectors are back on track and the 3.3% growth in mobile computing is significant given the sector accounts for 29% of all revenues there, CONTEXT said.
It wasn't all positive news across Europe, however, with only Poland and Sweden showing growth of the other countries analysed. That said, there are more overall revenue growth sectors (11) than there were in Q1 2013 (7), with telecoms (72.8%) desktop computing (11.9%) and accessories (11.3%) recording the strongest performance.
Country Q1-14 %age
Total Europe 7.00%
Rest of W Europe 5.40%
Poland 3.20%
Switzerland -1.00%
Sweden 2.50%
Denmark -0.30%
Austria -0.10%
Czech Republic -4.50%
Finland -5.80%
Norway -4.90%