Submitted by lawrence on January 29, 2014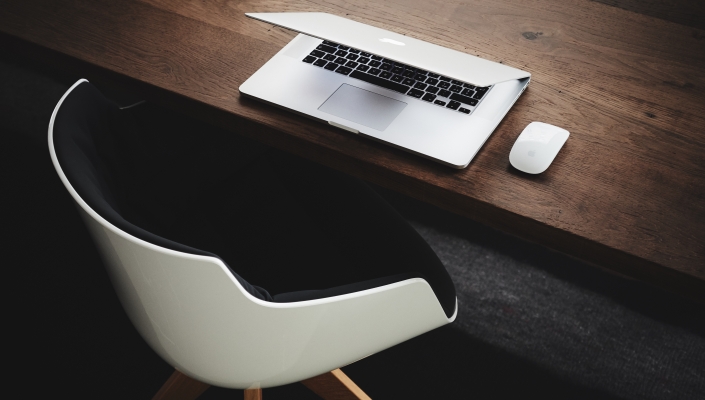 Nexenta, the software defined storage start-up will appoint broadline distributors in Europe this year. It has started by naming a UK VDI specialist. Getech as its first EMEA distributor, and other countries will follow shortly. CEO Tarkan Maner told IT Europa that the company had changed from its initial mode of technology-driven sales and would be investing heavily in channels this year.
"The time has come for software-defined storage" he says, pointing to opportunities in healthcare, government, education as well as any private sector where there is a lot of data.
In Europe, the next batch of countries after the UK can be expected to include Benelux, Germany, France and the Nordics, with specialist distributors leading to broadline "at the right time". It will be a dual approach, he says, with volume adding to the value-based initiative. EMEA has been a fast-growing market for the company in the last year, with the last quarter proving to be a particularly fast-growing period and its best ever in EMEA. While the US was 60% of the Nexenta business last year, EMEA now matches the US in business levels and both contribute around 40%.
The vendor targets for the 200-strong company include EMC, NetApp, HP and HDS, where he claims that the channel and customers have been abused by a lack of competition. He says that a €1m storage deal could be cut by 80%, but still offer attractive return to channels.
The current channel target is to build two-tier value-based distributed solutions, with a focus on solutions and value not volume. He claims some 300 partners globally, and, because the software is available in a community edition, a list of customers in all parts of the world which is growing rapidly. "The advantage of this is that any reseller in any country will find an already created base of customers."
Resources also need to work on training and building expertise in software storage; which while not being as complex as software defined networking, needs a clear skills base. "But it is not complex", he emphasises. It will challenge the high margins taken by the existing storage giants, he warns, and with a focus on platform agnostic models and a vision, will change the storage business "a bit at a time".