Submitted by John Garratt on November 11, 2015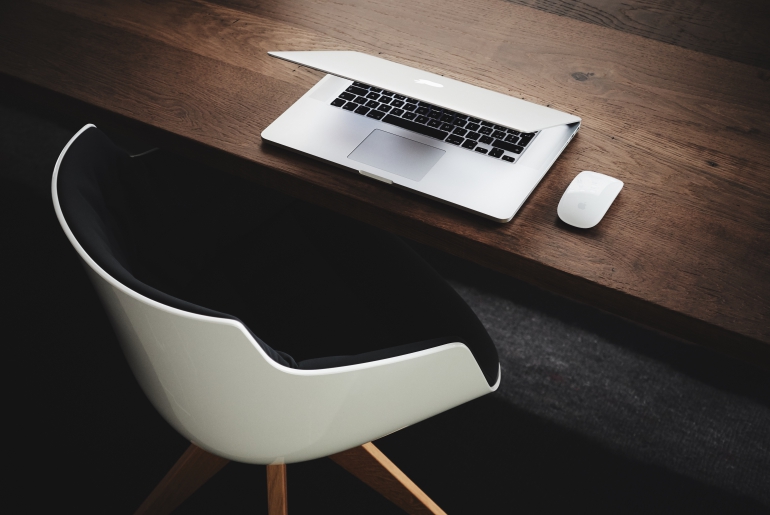 Converged systems are now established as go-to platforms for customers' mission-critical workloads. According to the Technology Business Research (TBR) Converged Systems Market Landscape, converged systems continue to displace traditional, stand-alone infrastructure, establishing the market as critical to the future longevity of data centre hardware OEMs.
Market maturity and saturation will result in a more well-informed customer base, with decisions extending outside the IT department to include line-of-business executives. For vendors, working alongside partners to deliver messaging balancing technology-driven workload expertise and improved business outcomes is critical to maximizing adoption, it says
"The evolution of converged systems represents a landmark in the history of data centre infrastructure," said Christian Perry, a TBR principal analyst and practice manager. "Customers are overcoming internal resistance to IT change and deploying these systems rapidly at the expense of traditional servers and storage arrays."
Converged systems are in a period of mainstream adoption, rendering the market crowded and competitive. Differentiation is becoming challenging as capabilities across competing systems increasingly overlap. In this climate, vendors are beginning to balance their portfolios between comprehensively serving general-purpose workload needs and accommodating specific workloads such as analytics requiring high performance and reliability with purpose-built systems.
"Converged systems vendors continue to drill down into customers' most resource-intensive and mission-critical workloads," said Krista Macomber, a TBR data centre analyst. "This creates opportunity not only for increased converged systems sales, but also for consulting, add-on software and add-on hardware sales."